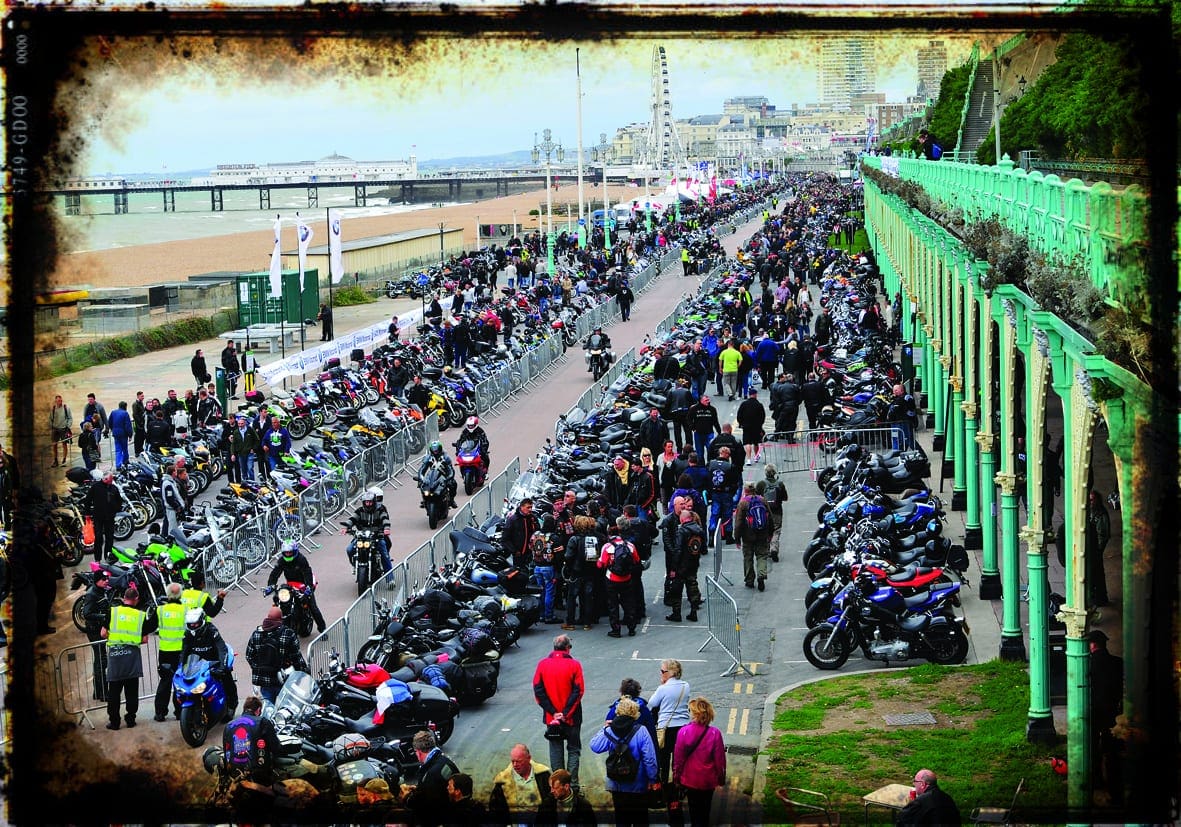 Brighton Burn-Up – the Ace Cafe's mahoosive ride-out!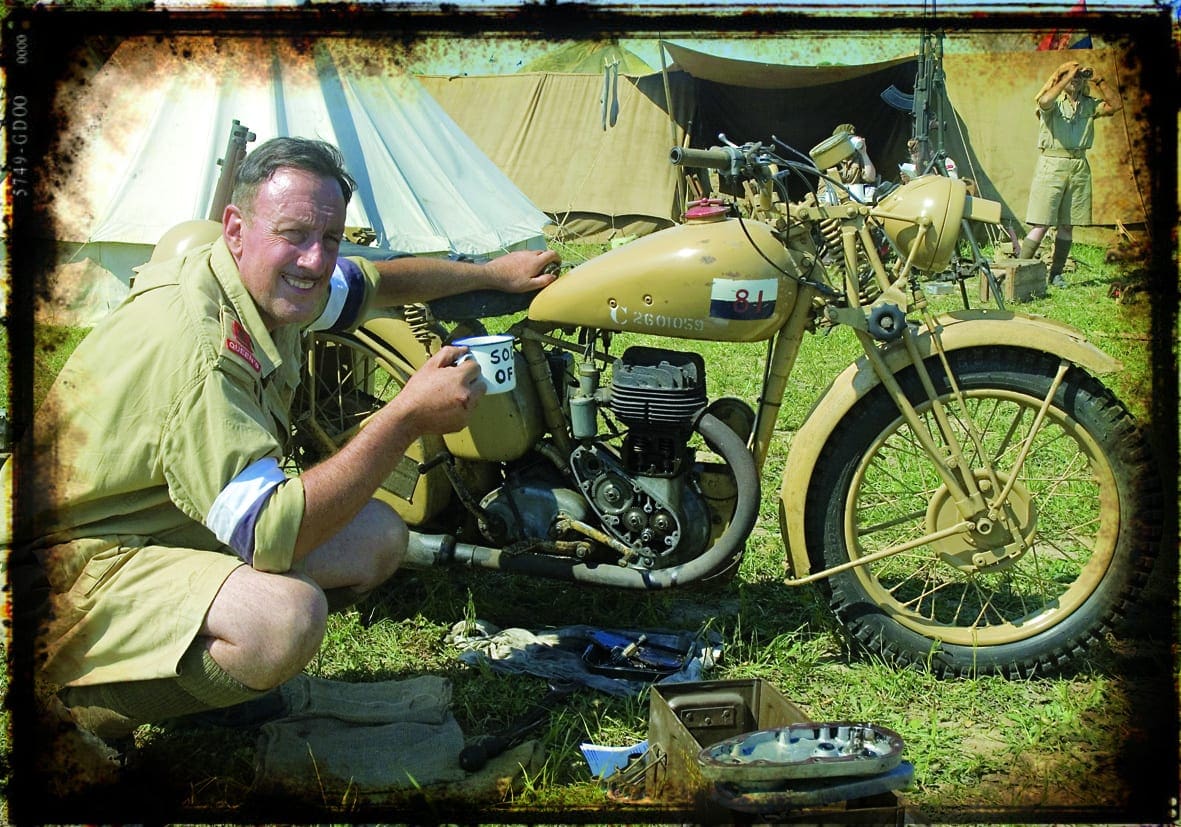 War & Peace Revival – wid yer tanks an' yer gouns an' yer gouns an' yer bombs…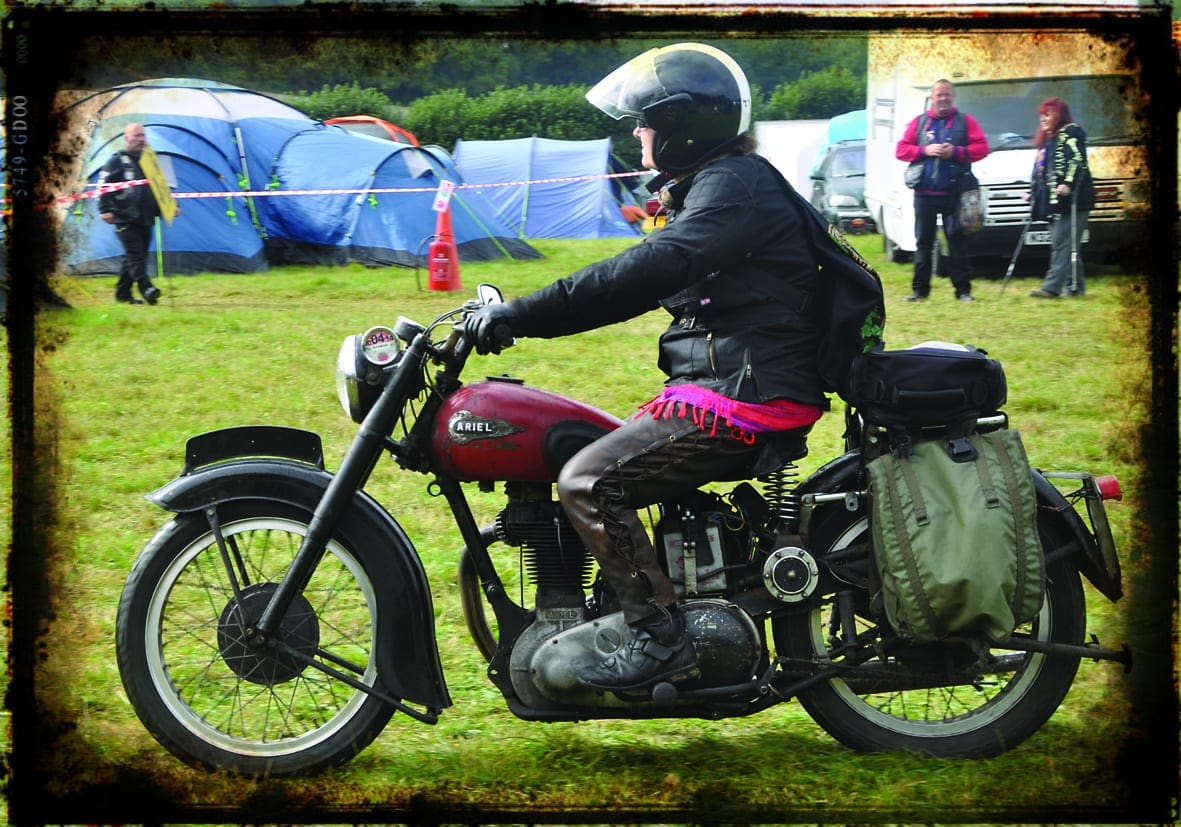 Drink Drop & Doss Rally – they might be Rejects, but they put on a good rally!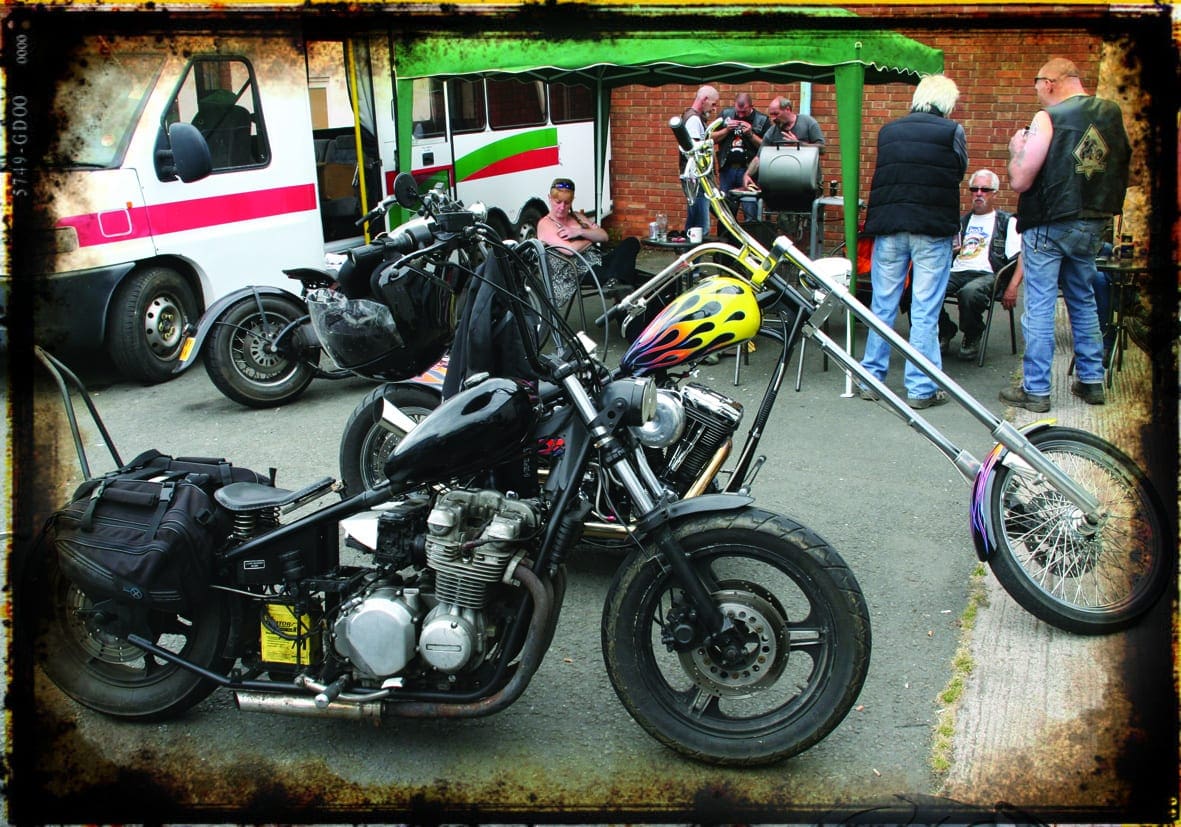 NCC Hereford – the last of their shows, but hopefully not forever…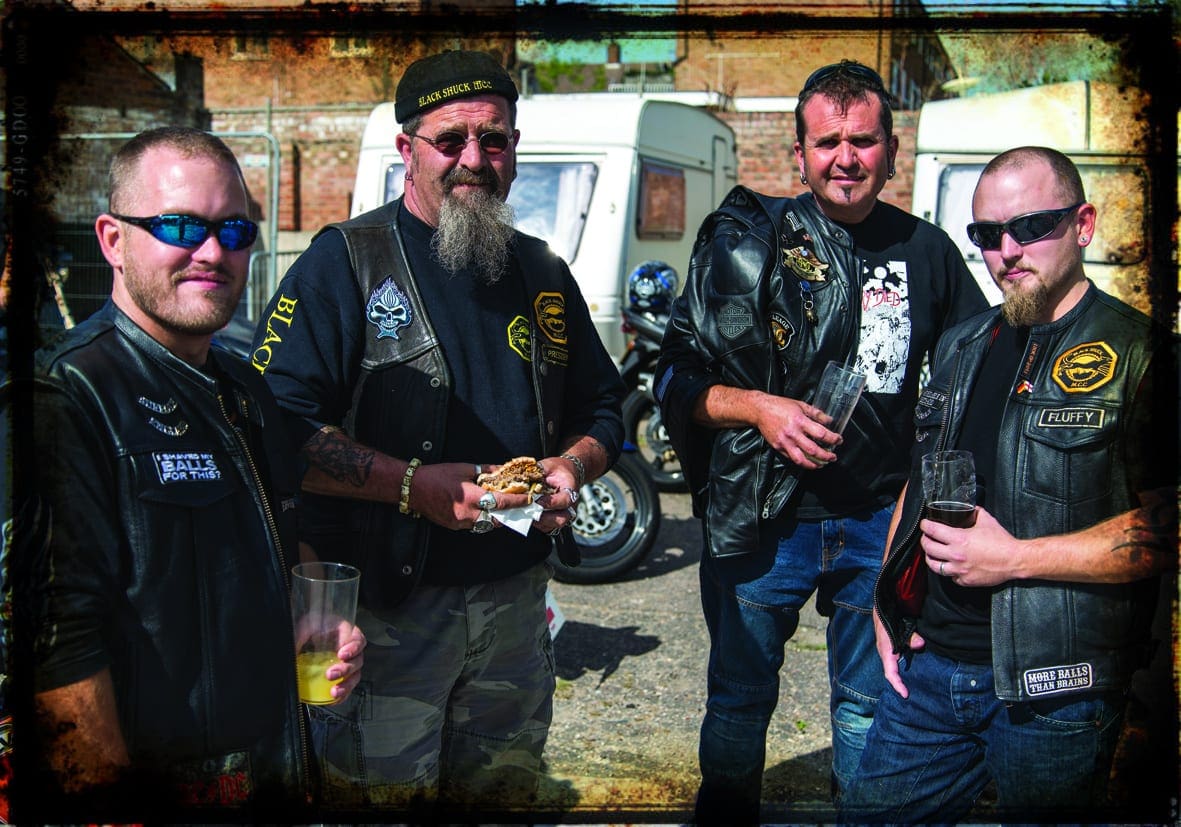 Kingfisher Bike Show – raising money for good causes in Ipswich!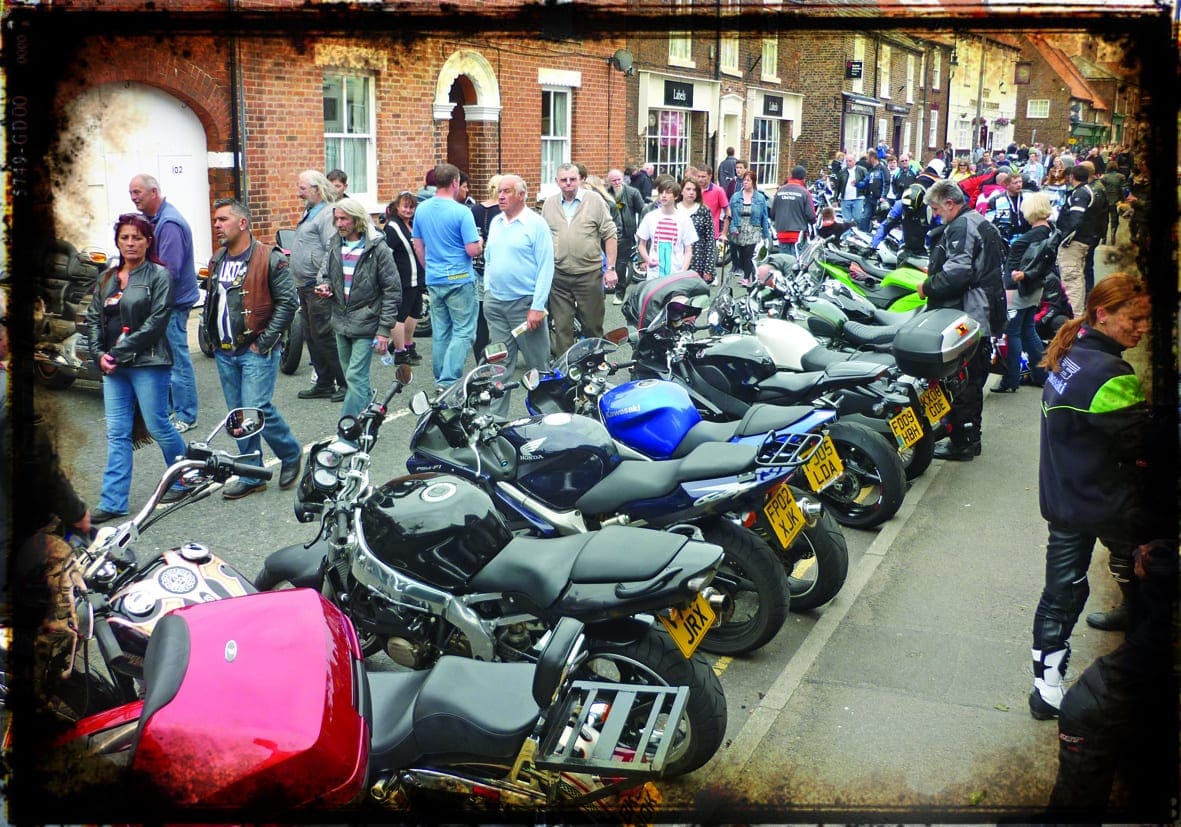 Barton Bike Night – total town takeover!

Article continues below…
Advert