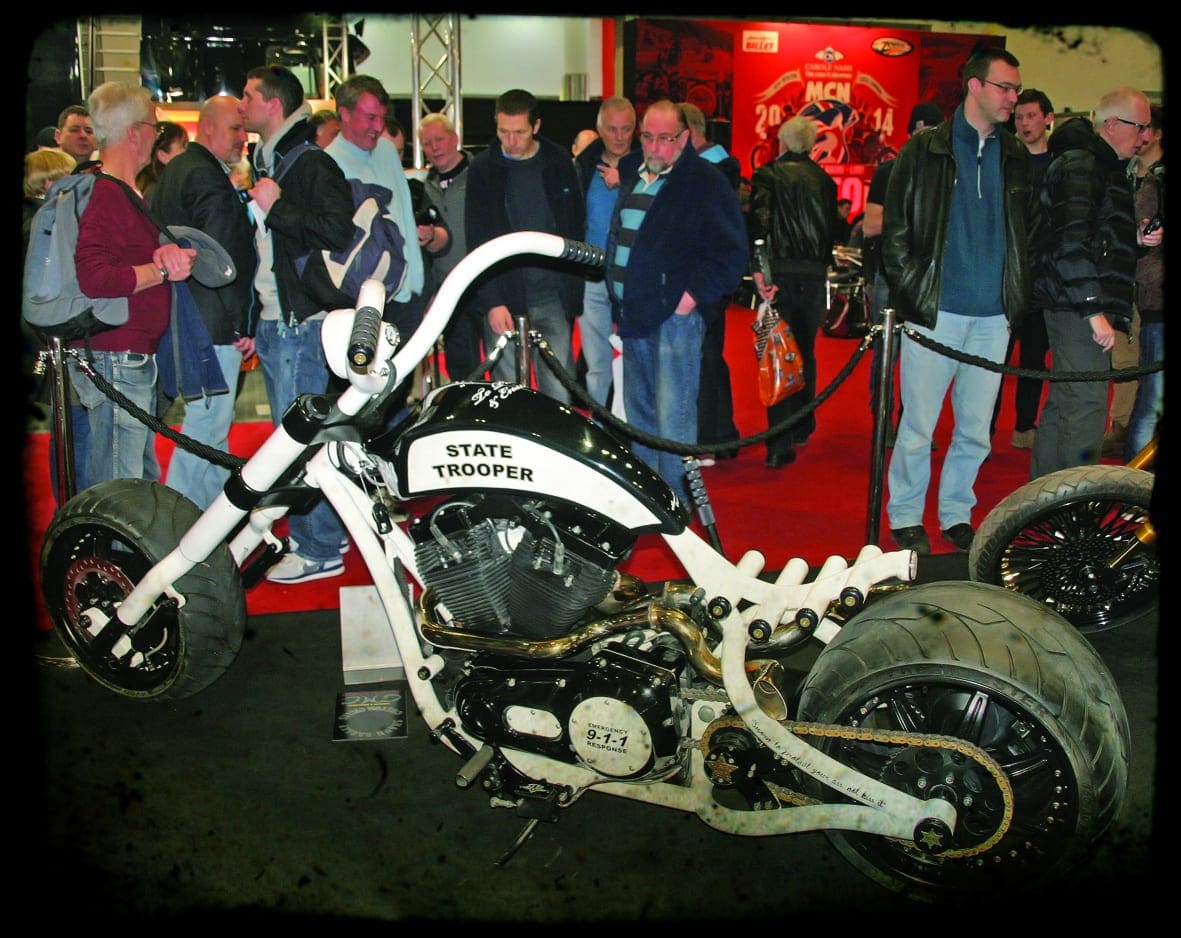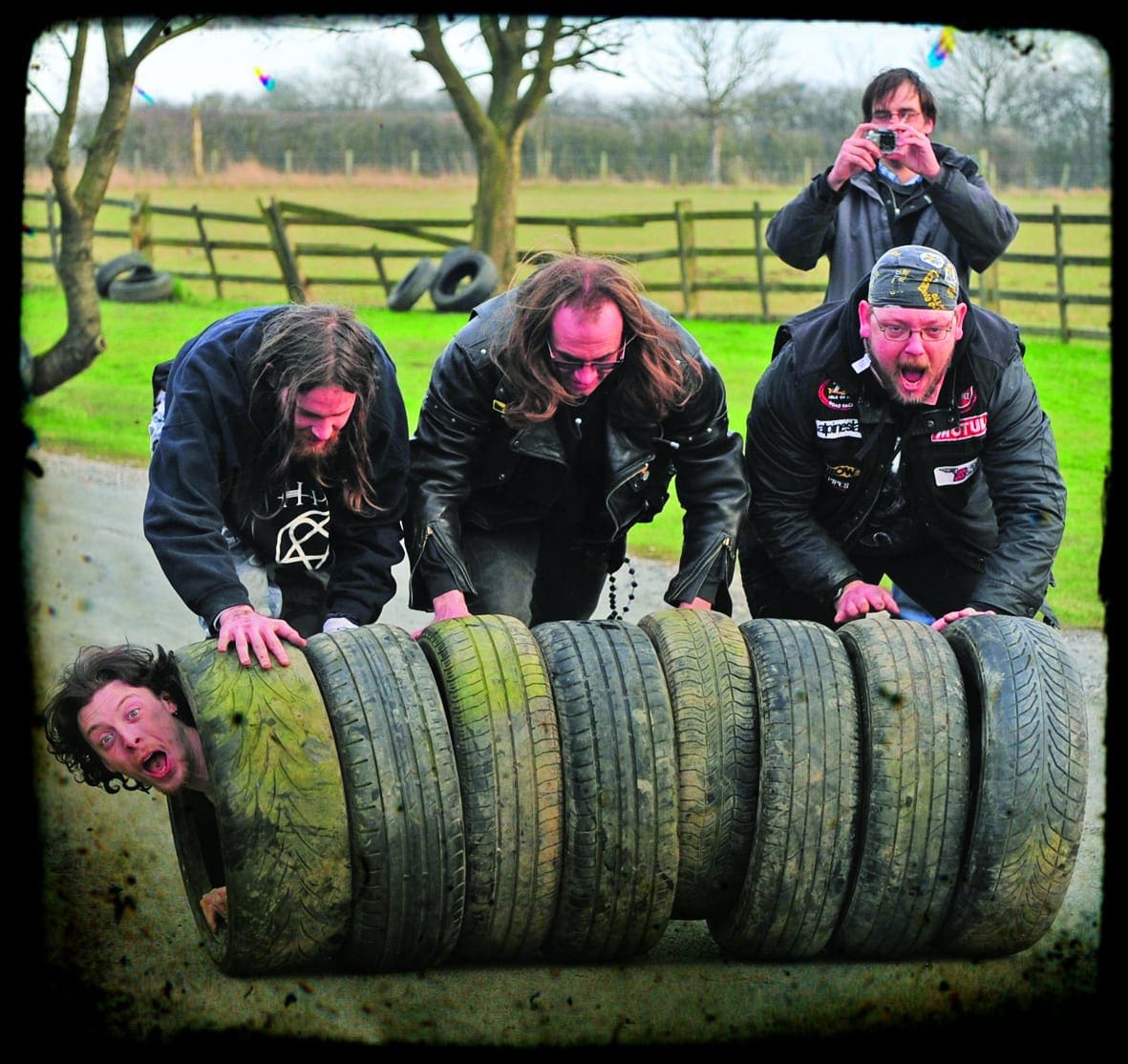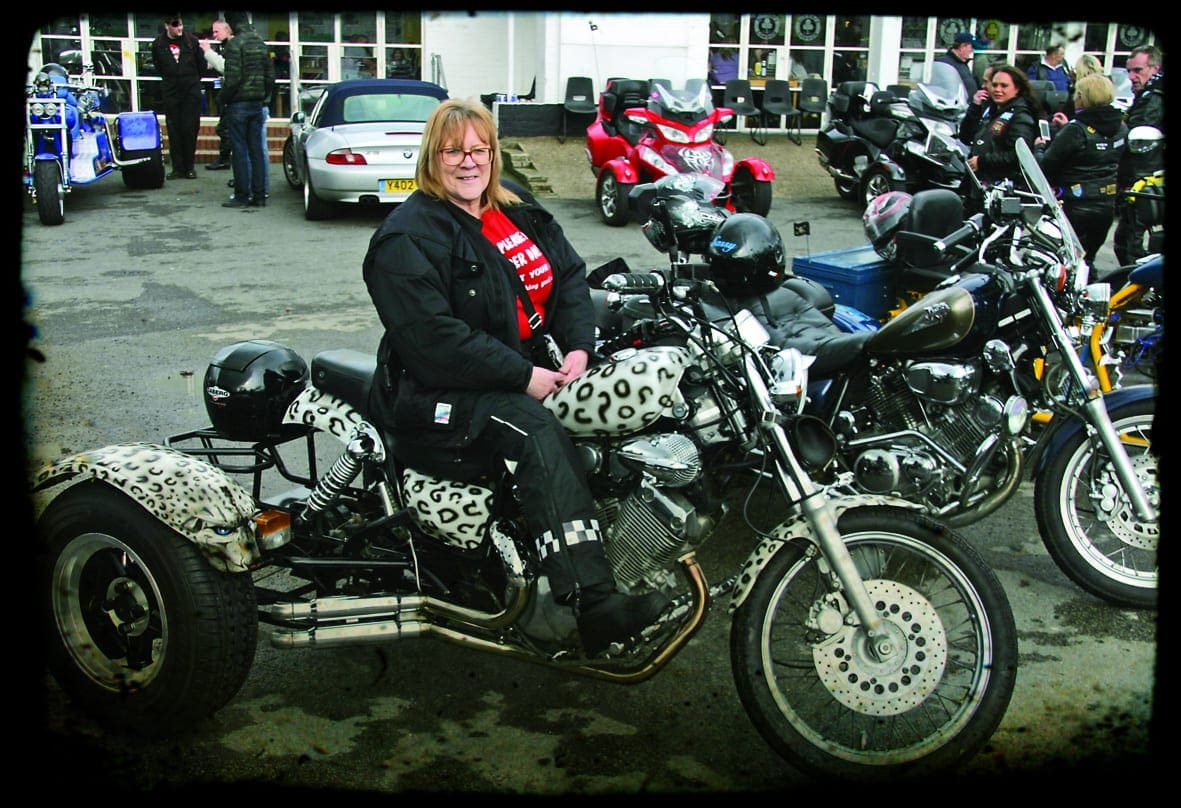 Excel London Bike Show – the first big indoor show of the year!.
Ribcrackers Soapbox Derby – have you ever wondered what a Womble going down a hill on a tea tray with wheels looks like? Wonder no more….
Ace Café Trike Day – Does what it says on the tin!