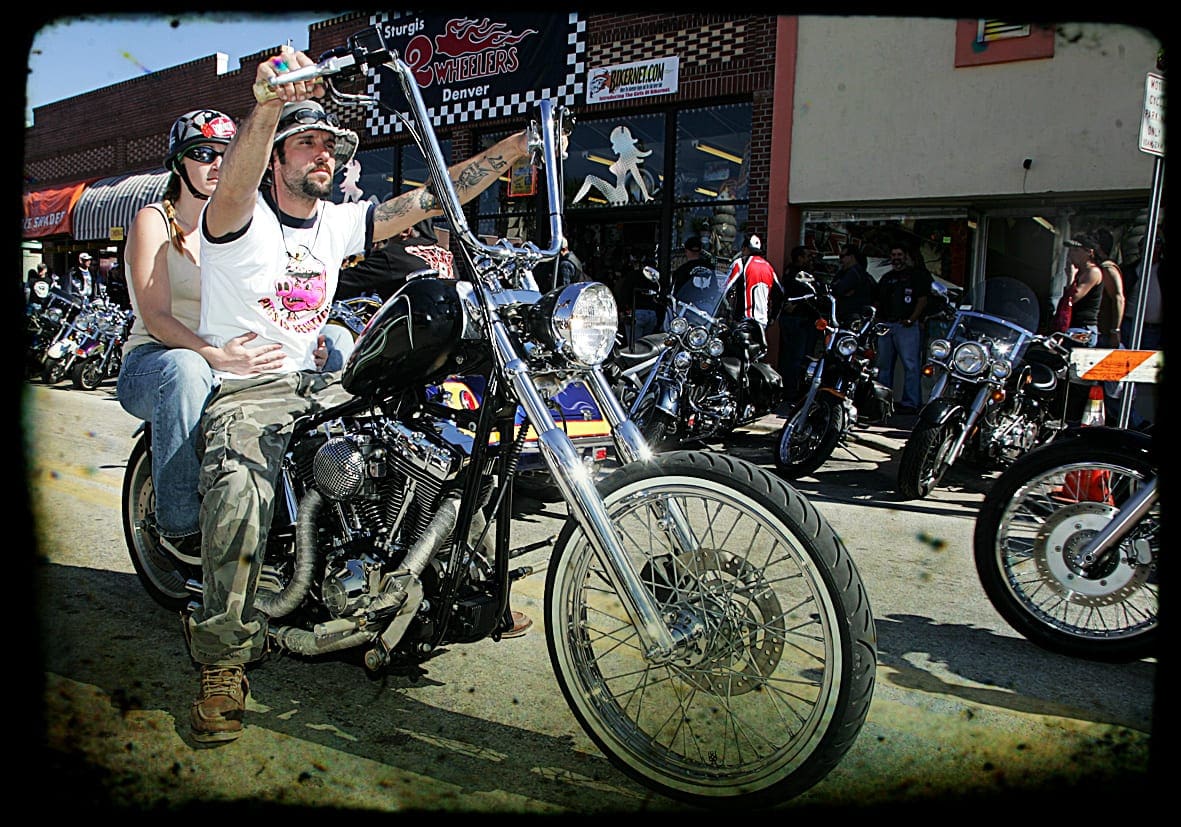 Daytona Bike Week – one of the biggest biker parties on the planet!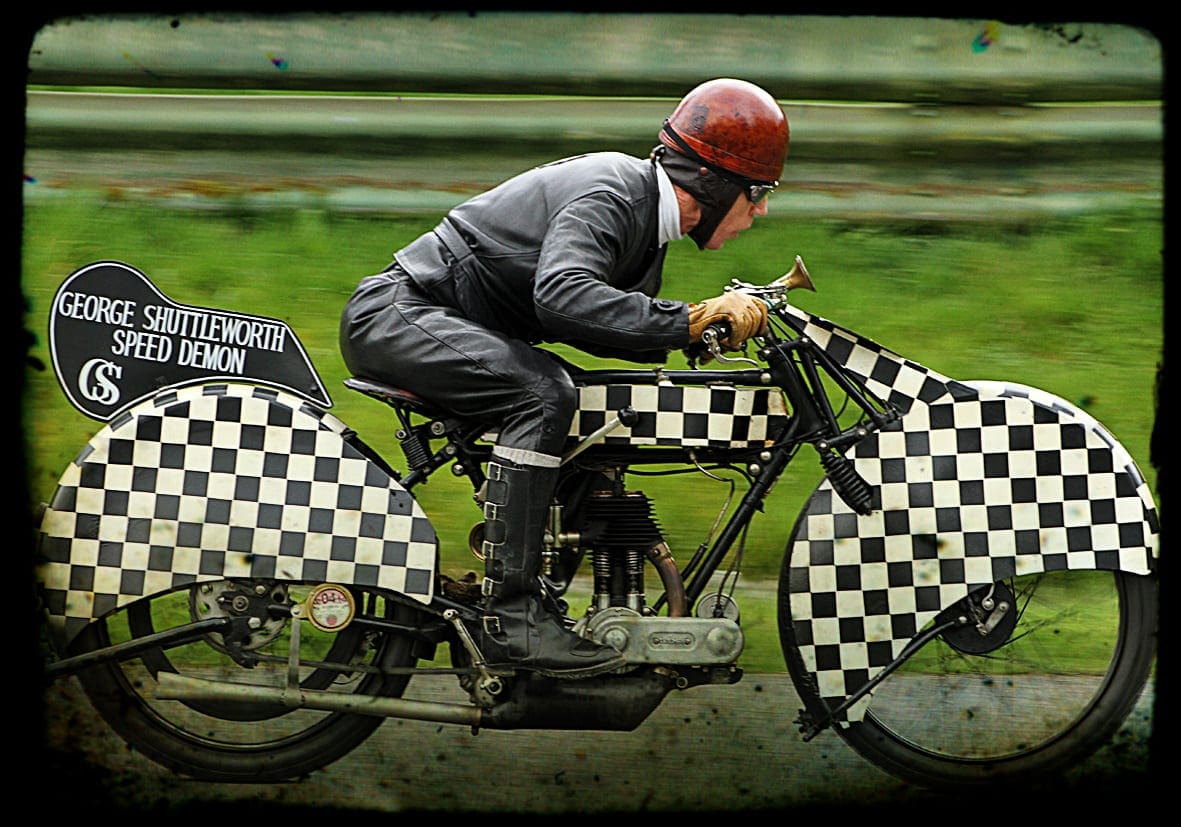 Prescott Hill Climb – no crampons or karabiners here!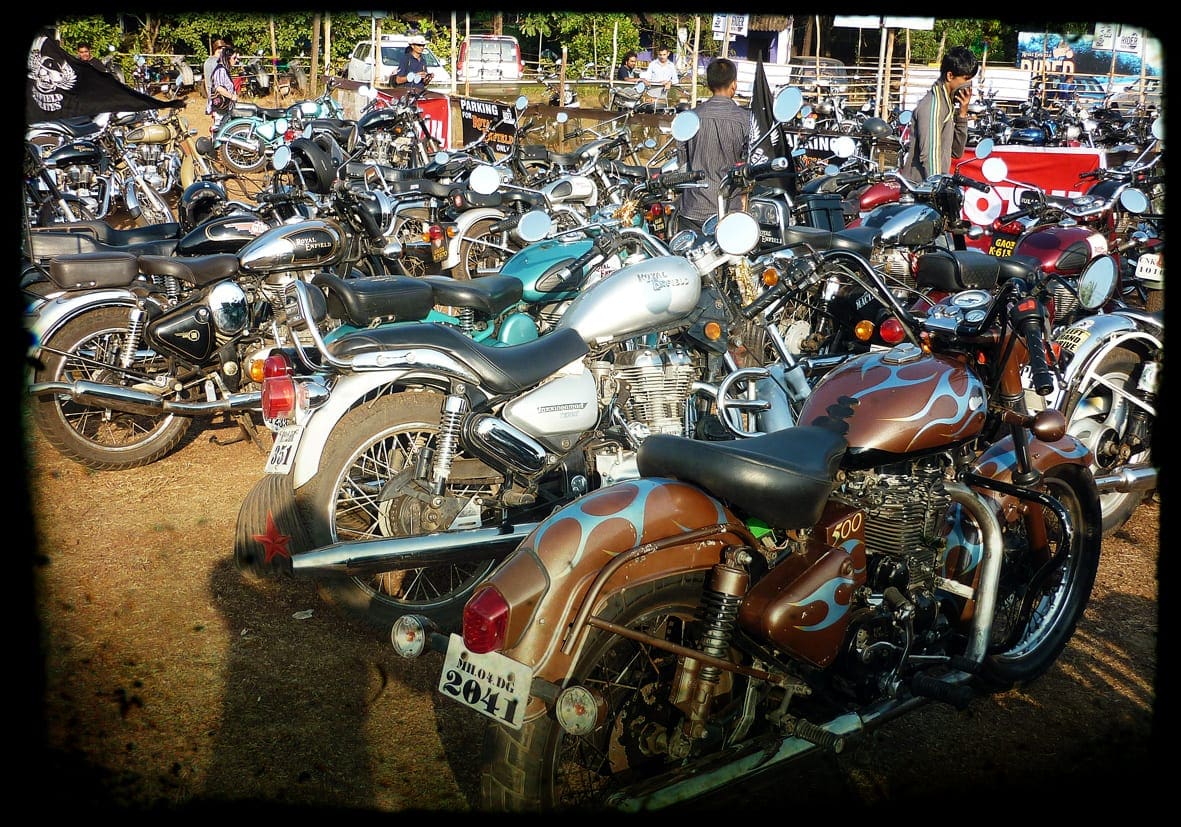 Indian Enfield rally – the biggest gathering of Enfields ever!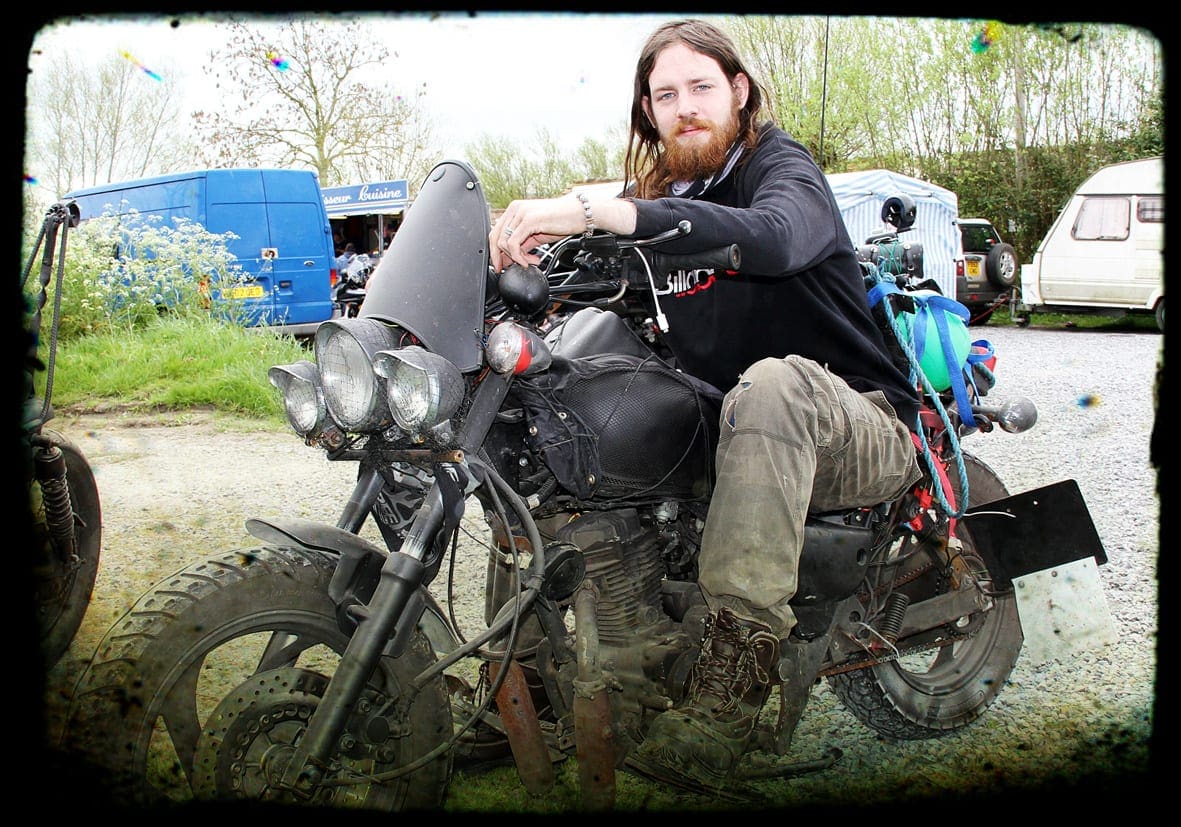 Drunken Rabbit Rally – matt blackers in Zummerzet!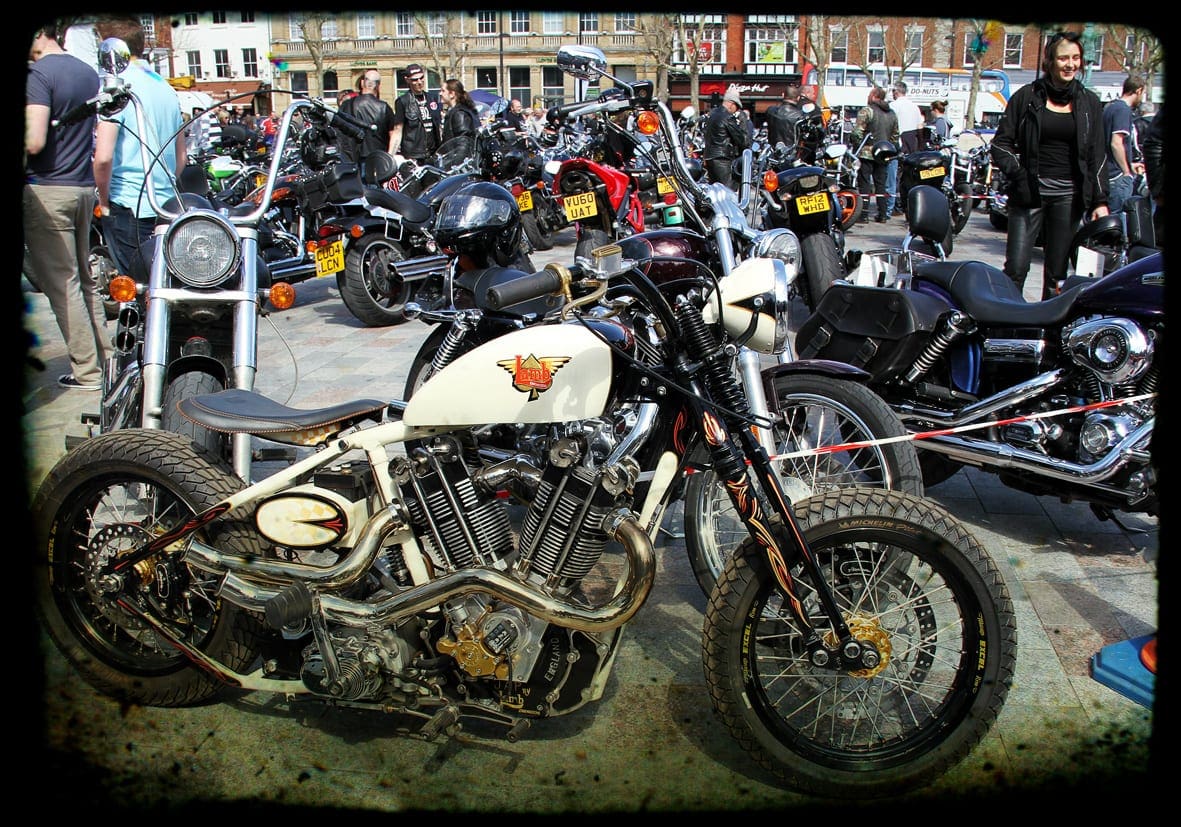 Salisbury MAG's Spring Bike Show – basking in the Spring sunshine!