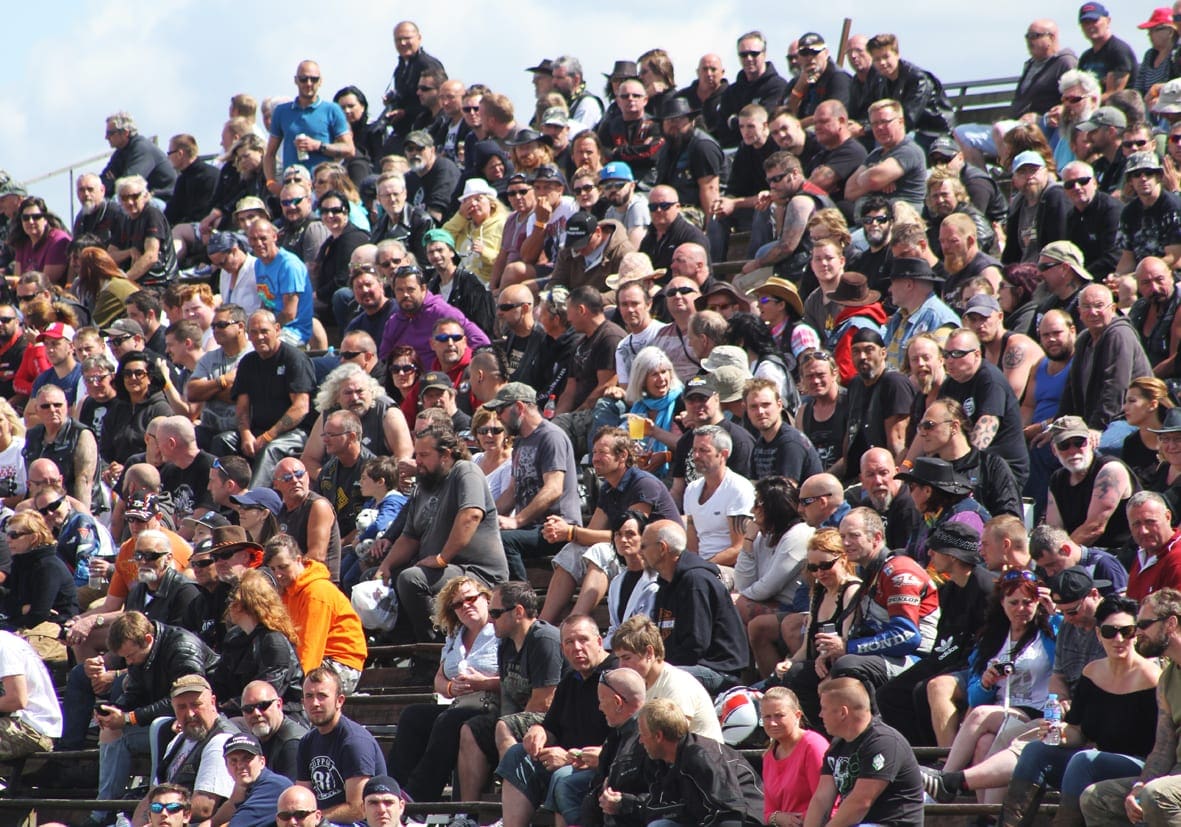 Bulldog Bash – back and even more bangin' than ever!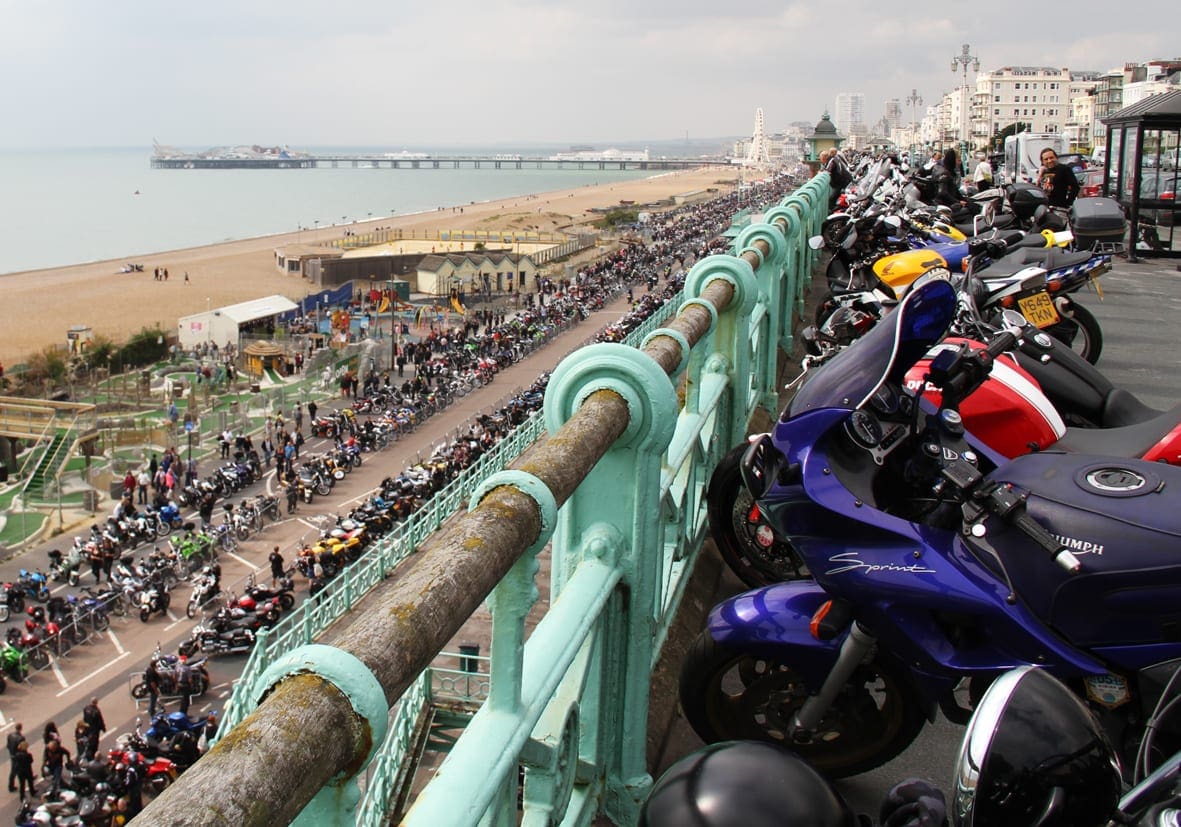 Brighton Burn Up – the Ace Cafe's last big blow-out of the year!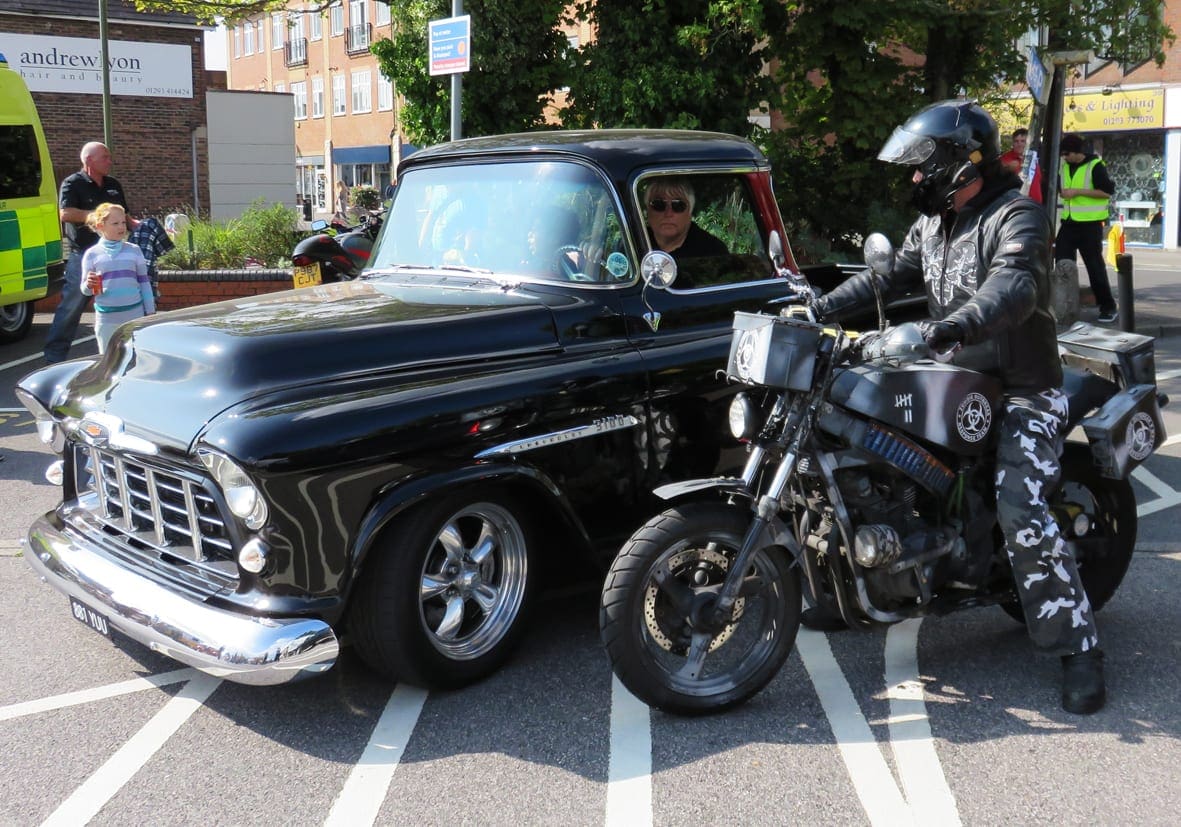 Sins & Stripes – tattoo and car n' bike show down Surrey way!
Article continues below…
Advert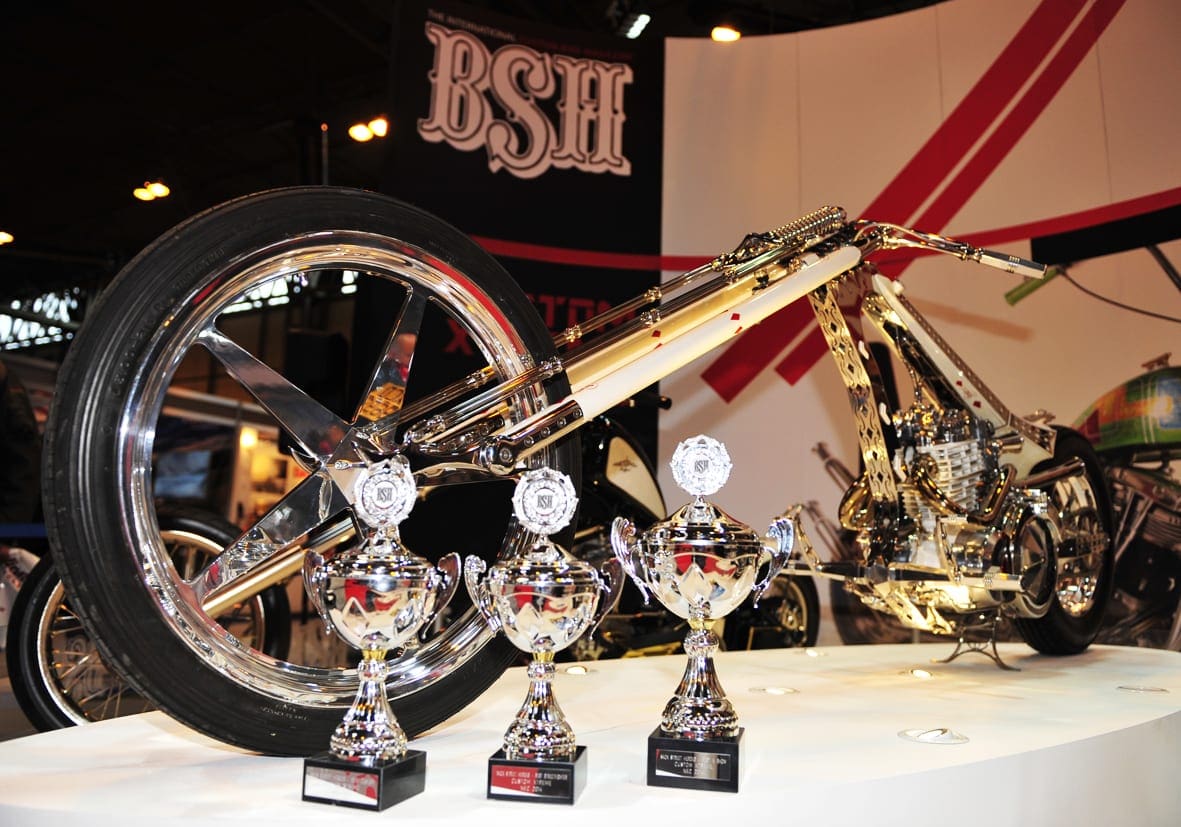 Custom Xtreme – this year's Motorcycle Live at the NEC!