Cheltenham has many wonderful festivals ranging from education and food to jazz and ukuleles, and now a brand new sensational festival The Cheltenham Festival of Bikes 2015 is being hosted inside the stunning Town Hall and all around the Imperial Gardens: the Cheltenham Festival of Bikes will feature over one hundred exquisite classic motorcycles, beautifully engineered custom bikes and rare race specials.
The Cheltenham Festival of Bikes is to be staged on Sunday 23rd August 2015 inside the Town Hall and the Imperial Park. The exhibition and festival is open from 11am until 6pm and is organised by Cheltenham based ShowCo Limited, an independent event management company, who also stage KICKBACK the national custom bike show.
The organisers are pleased to confirm that The Festival of Bikes has secured support from Triumph Motorcycles plus local motorcycle dealerships and suppliers such as Cheltenham Harley Davidson and Performance Triumph from the Blade Group as well as Oily Rag Clothing, MHP and Tewksbury MOT Centre.
The Festival will feature a spectacular showcase and collection of the UK's finest motorcycles, ranging from beautiful and exquisite classics and brilliantly engineered customs to rare race specials, café racers and brat style motorcycles!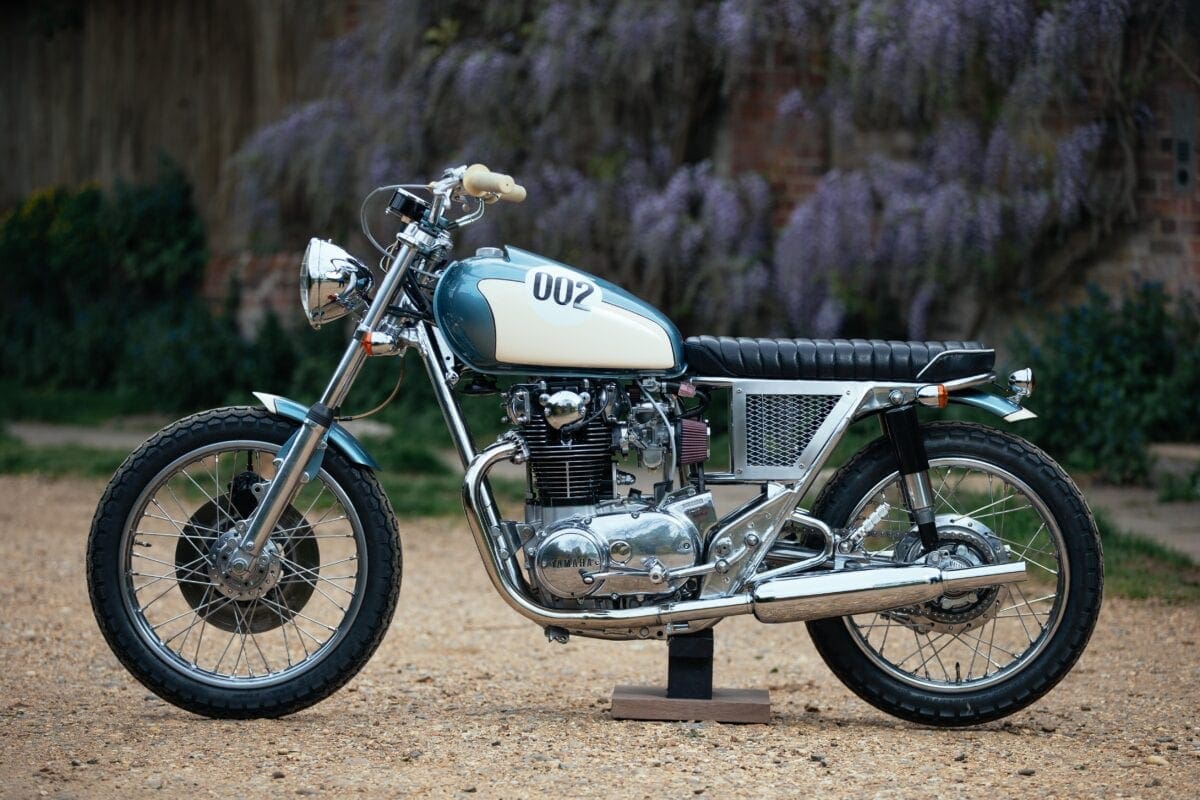 There will also be a number of skills workshops including How to Upholster a Seat, How to Airbrush, How to Pinstripe and How to Restore. Inside the Town Hall will also be a good selection of exhibitors and traders selling everything from accessories and parts to clothing and helmets. There will be a good number of traders outside by Imperial Park also. In the main bar there will be live music all day with local buskers entertaining you.
Some of the finest custom bike builders will be displaying their bikes at the festival including award winning names such as Rolling Art Motorcycles, Steve Hackett, Rob Wood, Paul Milbourn and local award winners including Dave Morgan, James Rogers, Dave Sutton, John Deighton, Simon Boden and Dave Solomon.
Advance tickets are on sale now and can be purchased from www.FestivalOfBikes.com