Custom bike building has, over the last number of years, become a huge phenomenon. What is to many an art form married to engineering know-how, and Ireland's only qualifier for the AMD World Competition comes again to the Carole Nash Irish Motorbike & Scooter Show.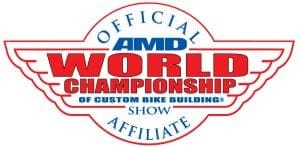 Deltran Battery Tender sponsors this 'show within a show'. Deltran are a battery maintenance supplier who provide a selection of products to make sure your bike starts on the button every time. Meanwhile, Zodiac International and their Irish agent, Bridge Garage, are sponsoring a prize fund of no less than €7,300!
The bike building talent is truly world class with builders from previous events going on to win classes in the AMD World championships including our very own Mick O'Shea and Don Cronin from Cork. They were crowned Ireland's AMD Custom Bike Building Champions for their 'Road Fever' at the 2015 Carole Nash Irish Motorbike & Scooter Show. The duo of talented Irish Custom Bike Builders then went on to win first prize in the Street Performance class at Germany's Intermot bike show last year.
Over fifty world class custom bikes have now entered this international competition with entrants from Ireland, the UK and all over Europe. The quality of the bikes submitted is better than ever with the workmanship and design sure to see a close run competition. This is definitely one part of the show that you don't want to miss.
Order your tickets and find more show info at:
https://www.irishmotorbikeshow.com/amd-custom-bike-building-competition-2/
Custom Show Sponsors: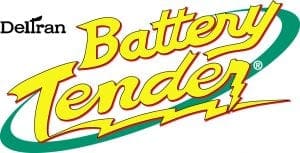 and