Race, Rock 'n' Ride certainly lived up to its name last weekend as visitors raced up the famous Santa Pod strip, rocked out to Limehouse Lizzy on Saturday night, and witnessed stunt riders galore in what was an action-packed motorcycle festival with a difference.
Building on its inaugural success in 2016, the show, sponsored by Principal Insurance, boasted a packed timetable of events with newcomers to the line-up including the gravity-defying Wall of Death and the opportunity for youngsters to test their skills on two wheels.
The Run What Ya Brung, supported by Fast Bikes magazine, was a hit with men and women alike as they took to the starting line, ready to blitz up the track. Racking up the fastest speed was Ralvin Petnonilia, clocking up just 8.7776 seconds and a speed of 154.15mph.
Show sponsors Principal said: "Race, Rock 'n' Ride was again tremendous fun. It's a great show, one in which bikers can and do get really involved, whether by burning rubber on that iconic track or enjoying the many other entertainments laid on at Santa Pod."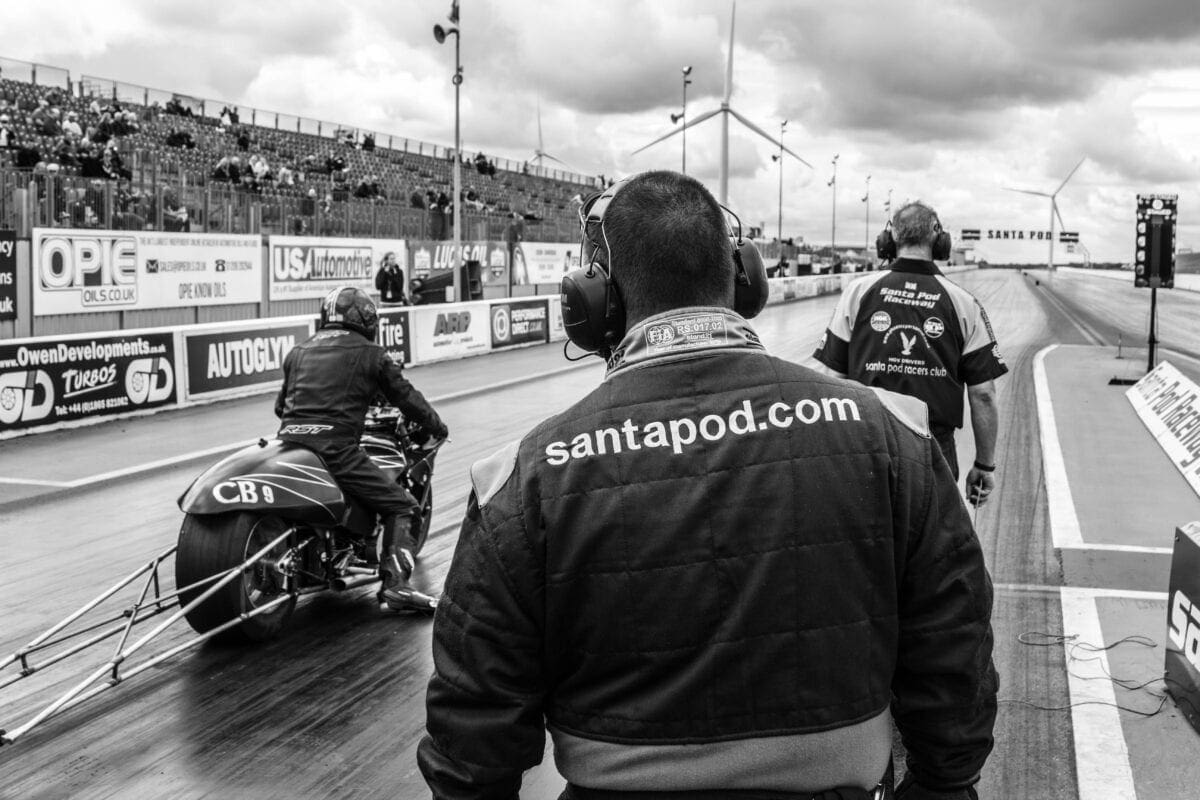 Pod favourites Eric Teboul's Rocket Bike and the FireForce 3 Jet Car certainly wowed the grandstand as they hit staggering speeds of more than 246mph and 268mph respectively.
New for this year, the quarter mile was proud to host round three of the ACU Drag Bike Championships; showcasing a whole host of classes from ET Bike to Super Street – THE drag bike racing class of the current time. We saw a very impressive run from Super Street champion Rick Stubbins tearing up the track at a mind-blowing 198.14mph in 7.3524 seconds.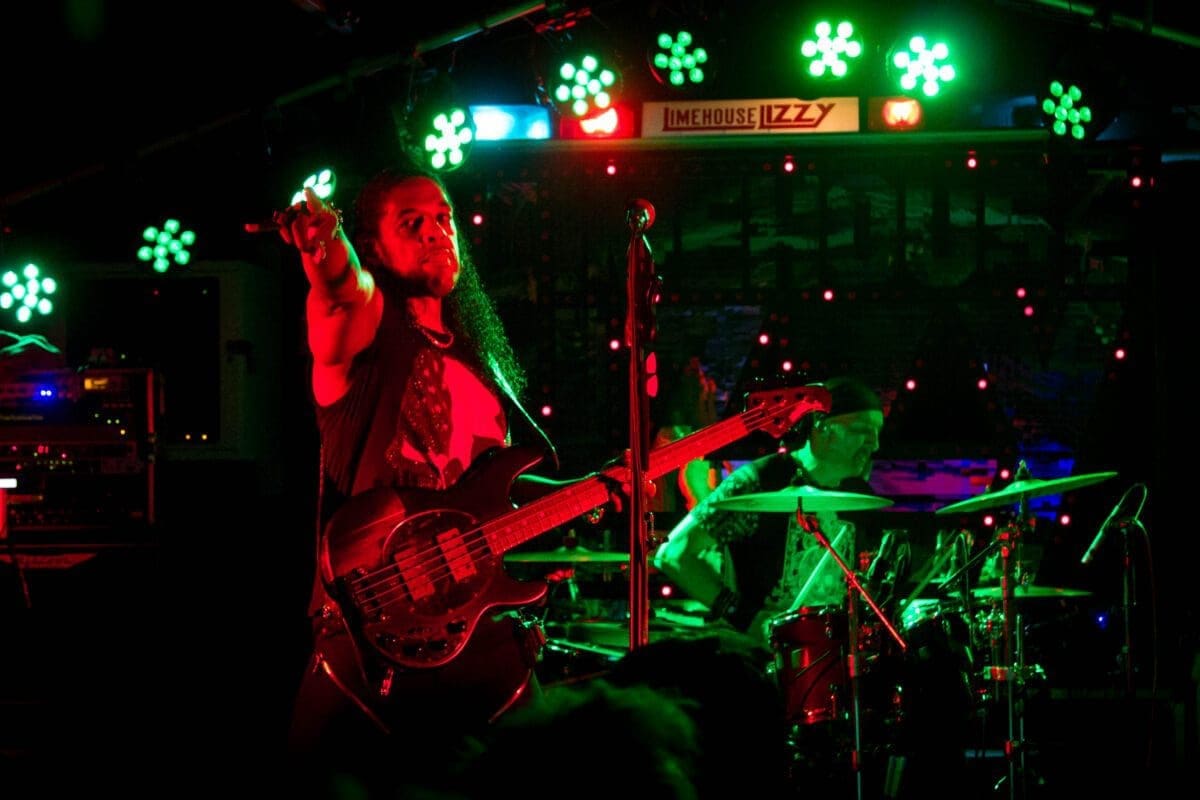 In addition to the on-track action, attractions filled the venue including round two of the British Stunt Bike Championships which saw Lee Bowers crowned winner, Broke FMX freestyle motocross and the GP Paddock showcasing race bikes from yesteryear firing up and wowing the crowds, to name but a few!
To top it off, a custom bike show, in association with Back Street Heroes magazine, created a spectacle of some of the finest handcrafted machines with jaw-dropping paintwork and incredible craftsmanship.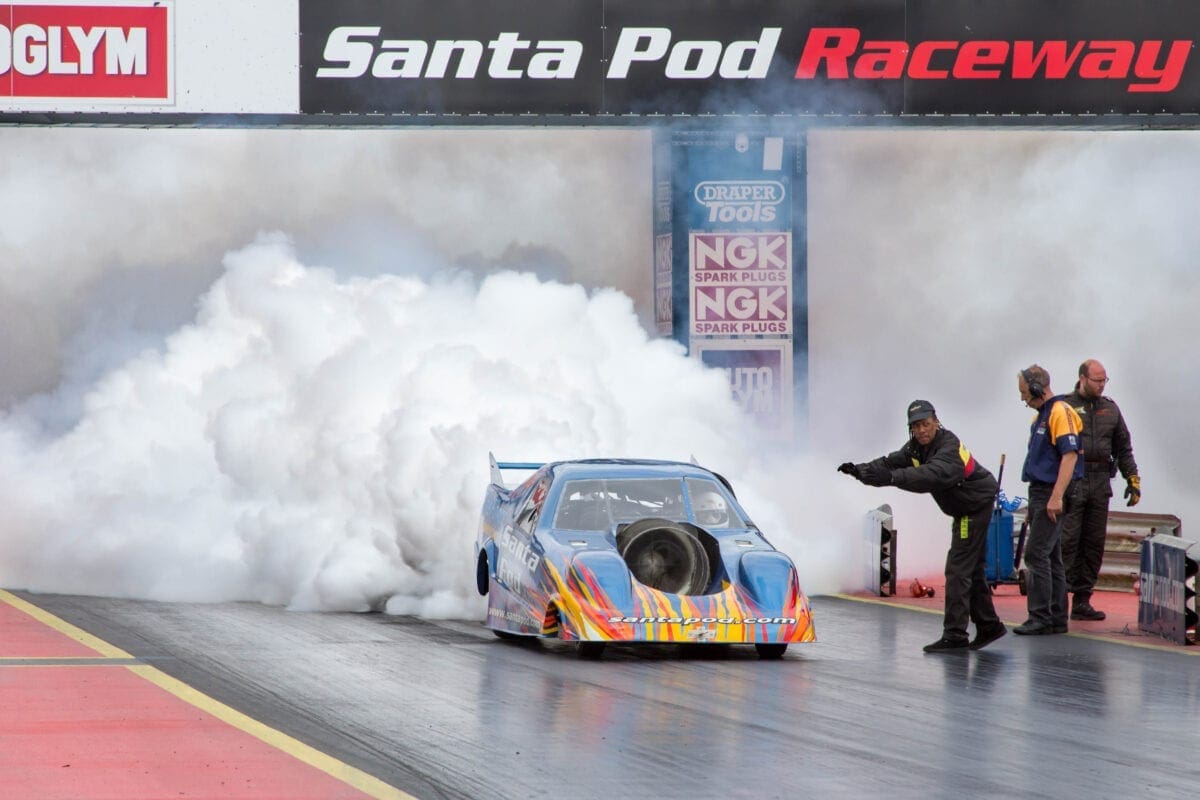 "As well as our static displays, showcasing a varied and unique congregation of some very impressive machinery, the track laid down the red carpet for some of Europe's finest two-wheeled masters," said a spokesperson for hosts Santa Pod. "Race, Rock 'n' Ride is growing year on year so stay tuned to see what we have in store for next year's motorbike utopia at Santa Pod Raceway."
With plans already afoot for 2018, show organisers Santa Pod Raceway and Mortons Media Group – publisher of both Fast Bikes and Back Street Heroes – are looking forward to building on its successes and bringing more action to an already packed weekend.