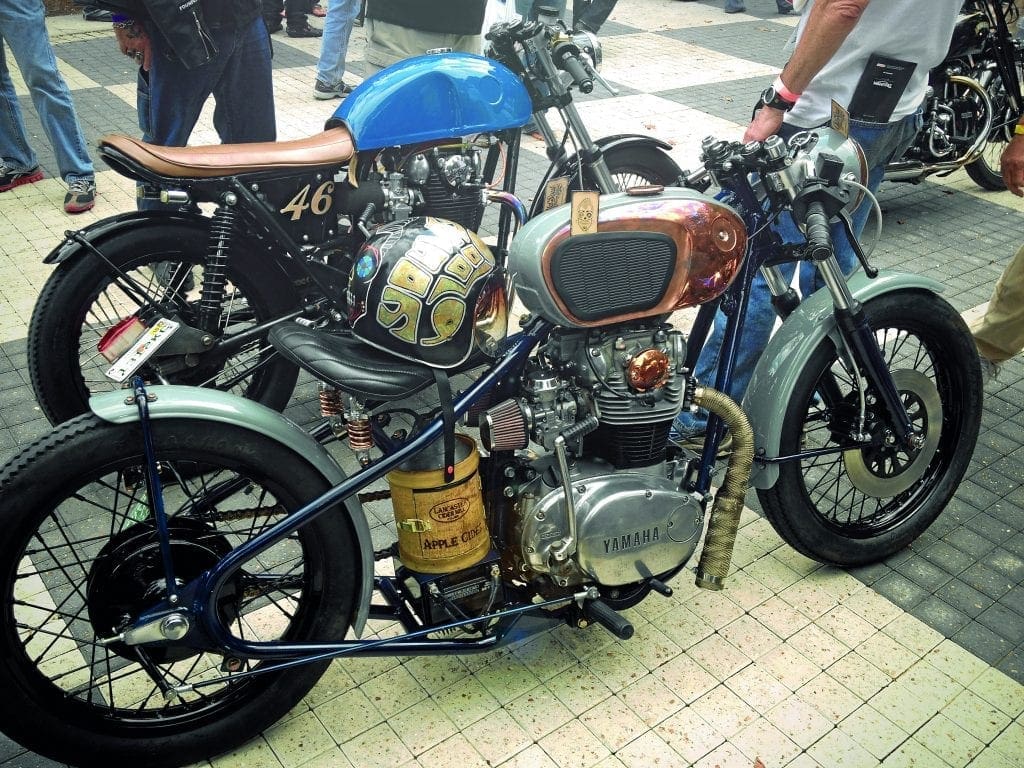 London's Ace Cafe, which originally opened in 1938, has teamed up with Western Star Records to launch a special double CD album celebrating 80 years of the famous landmark.
The Ace Cafe 1938-2018 Album, which will be launched at the cafe at midday on Sunday 8th April, features 46 rock 'n' roll tracks with the music focused on bikes and cars, and an enclosed eight-page, lavishly illustrated booklet that embodies the style and culture of the Ace.
Showcasing the enduring spirit that prompted the eventual reopening of the cafe, it features an array of British bands and artists, and the rebellious, wild and frantic tracks well reflect the ton-up days and Rocker era of the 1950s and 60s.
Two of the 23 bands selected for the album, Rusti Steel & The Star Tones and The Bad Detectives, will be playing live at the Ace from noon on 8th April and after launch day, the album will be available from the cafe.
Order now from Amazon: Ace Cafe 1938- 2018 80th Anniversary Album (2 CD Set)
Article continues below…
Advert