Don't miss out on the latest special festive goodies from our very own Louise Limb.
Well known for her motorcycle illustration work, Louise has a new 2019 calendar with a selection of classic images and a few new pieces too.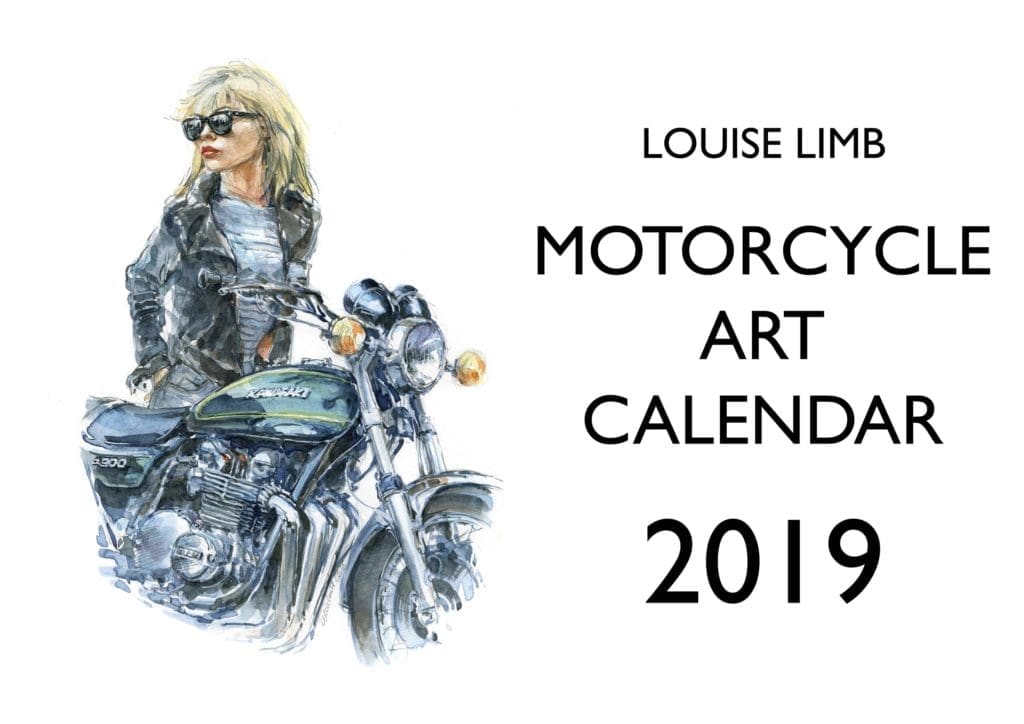 Retailing at £17.50 (including UK postage/packing, each A4-sized calendar comes in a board-backed envelope, and the first 100 are personally signed and numbered.
You can only purchase these limited edition calendars direct from her via her website at www.louiselimb.com where there is also a huge selection of Christmas cards!