Gladstone Motorcycles have unveiled a new model, the SE, following the completion of their initial run of nine No.1 bobbers.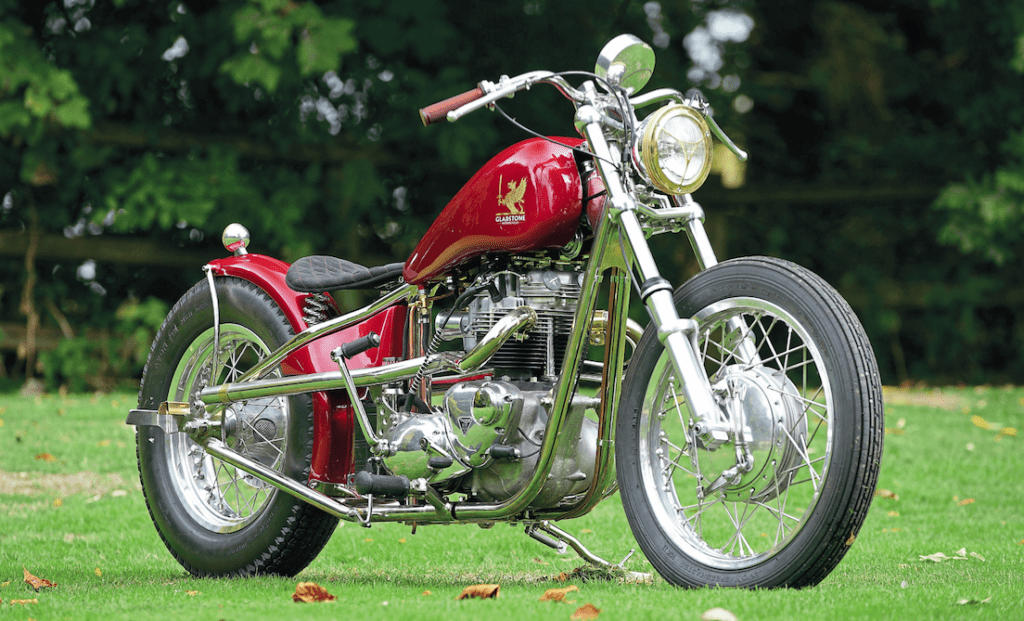 Designer Guy Willison describes the SE as "a slightly lazier, earthier version of the No.1. We wanted to build a bike we didn't have customers for – what I'd build for myself as a personalised bike – no outside influence, just me and Henry (Cole, TV presenter and company founder) building what we want to ride."
The SE has a Metisse nickel-plated rigid frame, a bespoke alloy petrol tank, a refurbished Triumph T120R 650cc Bonneville motor, a Norton TLS front brake, and a host of other refinements. Each will be built to order, so customers can specify various aspects of the machine such as colour, grips and saddle, to suit their taste.
Contact www.gladstonemotorcycles.com to find out more.