Words: Luke Smith, Pics: Simon Everett
In all the years I've ridden bikes, right back to when I was 13, I'd never had a proper road bike. I know, I know, shocking, isn't it?
Basically I was in the military for 12 years until I was blown up in Afghanistan in 2011. I did my test as soon as I was old enough, don't get me wrong, and got a VFR400, but working as a sniper in the Parachute Regiment, with the Middle East being rather busy meant I rarely got to ride it more than once a year.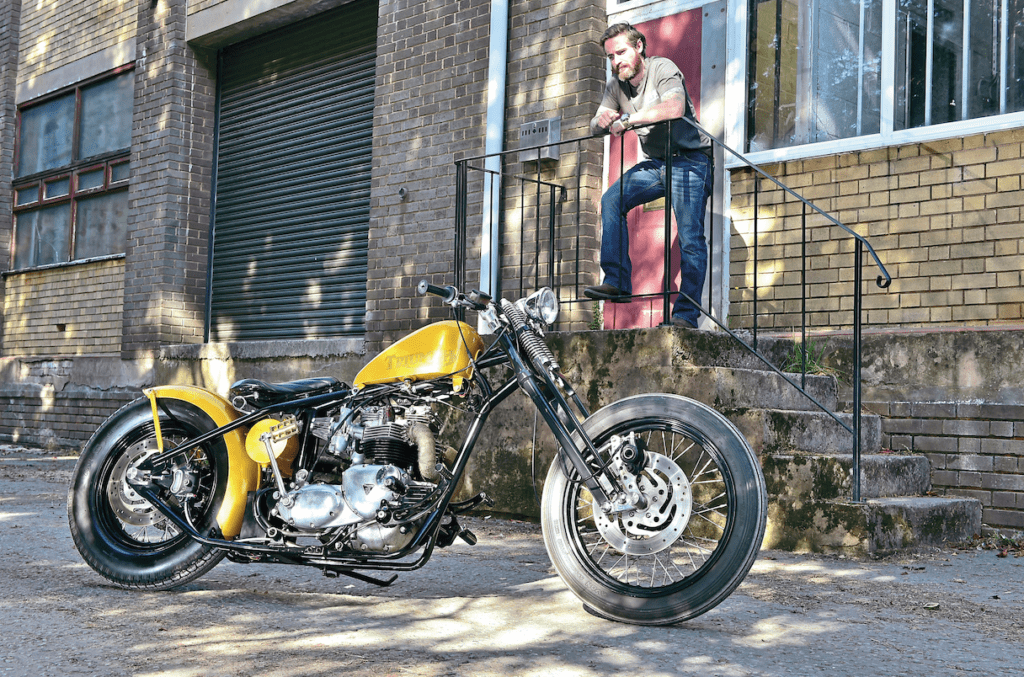 The VFR went in favour of an R6, which again I rarely got to ride, and so I started doing track days instead of paying tax and insurance on a bike I didn't ride much, and found I was rather good at it. A mate of mine was contesting the Triumph Triple Challenge and I crew-chiefed for him, and he won his class that year. The following year another friend was running a team in the British Superbike Championship, and I went along to help him too – he had a 600, a 1000 and a superbike in BSB.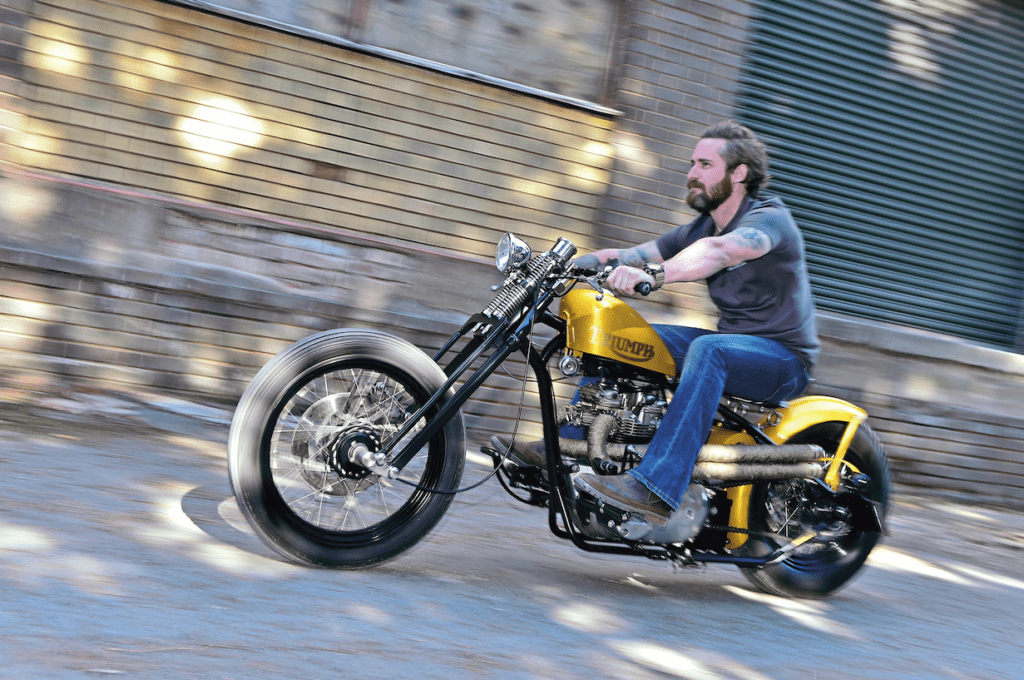 At this time I'd been away on tour again, been blown up in Afghanistan, had been on a medical board, and was in limbo, not sure if I was being discharged or not. In the BSB paddock at the time was a small team called True Heroes Racing, a military team with one rider, Murray Hambro, who was missing both his legs. I went down to introduce myself and offer any help, and at the end of that year the team manager asked if I'd be interested in riding. I already had my race licence so I jumped at the chance.
They borrowed a Triumph Triple Challenge race bike and booked a trackday in Spain for three days for my test. We went over, I loved the bike, and it went really well so I had a ride. After that my brand new 675R arrived from our sponsor Laguna Motorcycles, and I finished fourth in my class in the first year – very pleased. The Triumph Challenge was then replaced with the Ducati Tri Options Cup, but I could not and did not get on with those one bit.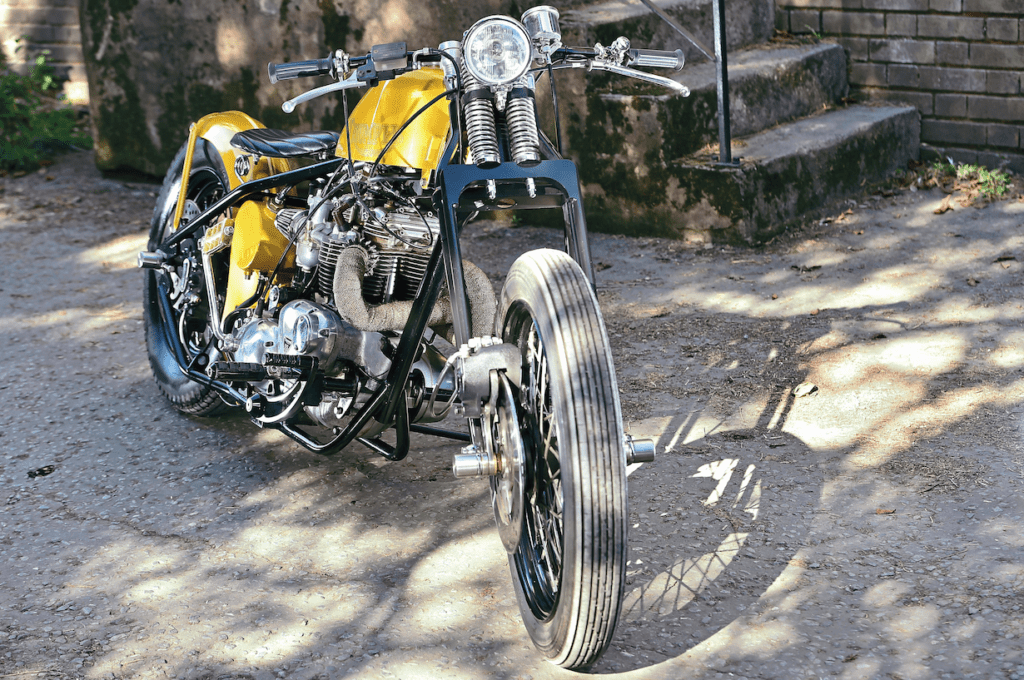 The following year we ran a Yamaha R6 Supersport bike, but couldn't do a full season due to work commitments. That was the last year I raced, but I missed the bikes so I decided to start doing some customs. I did a Speedmaster first – all the guys I know who ride have Harleys, but I didn't want to go down the same route. I'd raced a Triumph, it's British, and I've always been a big Steve McQueen fan so a Triumph was the obvious option. You guys at BSH were kind enough to put it in your Readers' Rides section, and from then on I was looking for the next project.
I saw this bike advertised, a chop based around a T140 Bonnie engine, and I knew I wanted it. I'd never bought a bike before that I'd not heard running before purchase, and so to hand over money not knowing if it was okay was risky. All the previous bikes I'd done were modern too, and although I'd built lots of race bikes before, and even spent some time as a Motec electronic engineer, I'd not done anything like this – the last bike I had with a carb on was, I think, my CR85 dirtbike when I was a kid.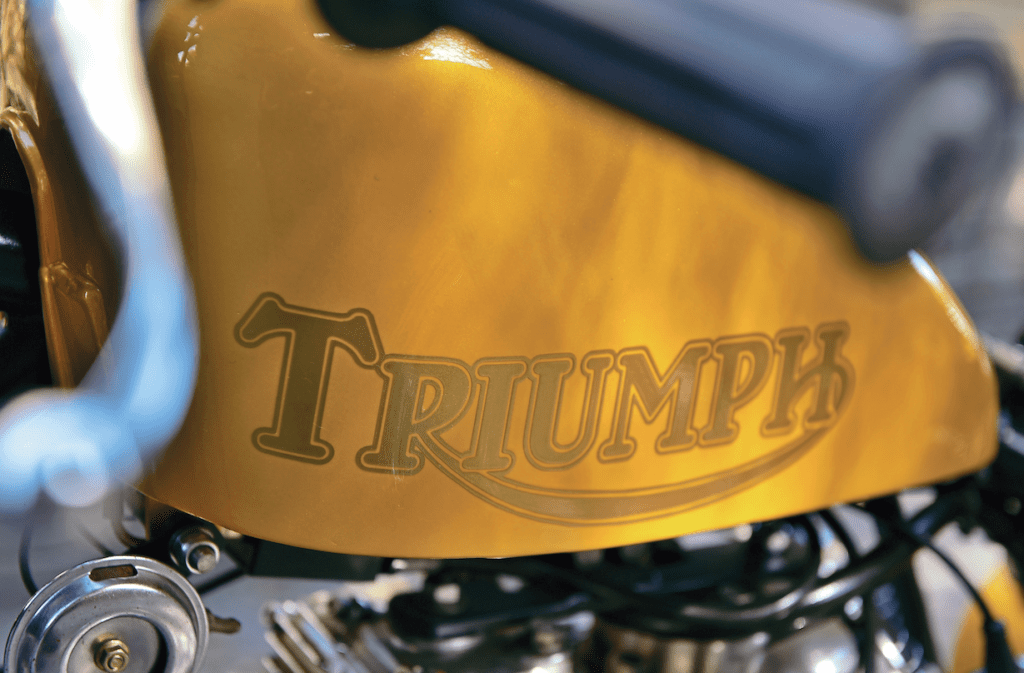 Once I got it home my first job was to get it going. It took some time; stripping, cleaning, freeing up the stuck clutch, new battery, new air filters and plugs, and I must've kicked it over a thousand times with no luck. My right leg was twice the size of the left. I decided to cheat and get some Easi-Start, and it went… well, it was popping, banging and running rough. I then attempted to tune the carbs. I thought I had it – it was running, and no Easi-Start ever again.
I then started stripping and organising the parts to paint, and moving things to where I wanted them. I told Dixie (my colleague and painter at Autochips & Dent Care, my business) I wanted it to be bright and stand out. He came up with this three-stage pearlescent gold. It was perfect. Once he'd painted the tank, though, it looked like it needed something, so we decided to add a subdued Triumph logo. I got it all back together, and put a video of it on the BSH Facebook group, where there were some helpful comments on it running a bit fast at idle. I'd never even heard one of these bikes running before so I had no idea what it should sound like, so I decided to find someone who specialises in these bikes and, with the biggest stroke of luck, it turns out there's an absolute genius who's an expert in these bikes, and also a great engineer, just down the road from me! I loaded it up and went to see Andrew Mitchell, and we had a long chat and a look round the bike.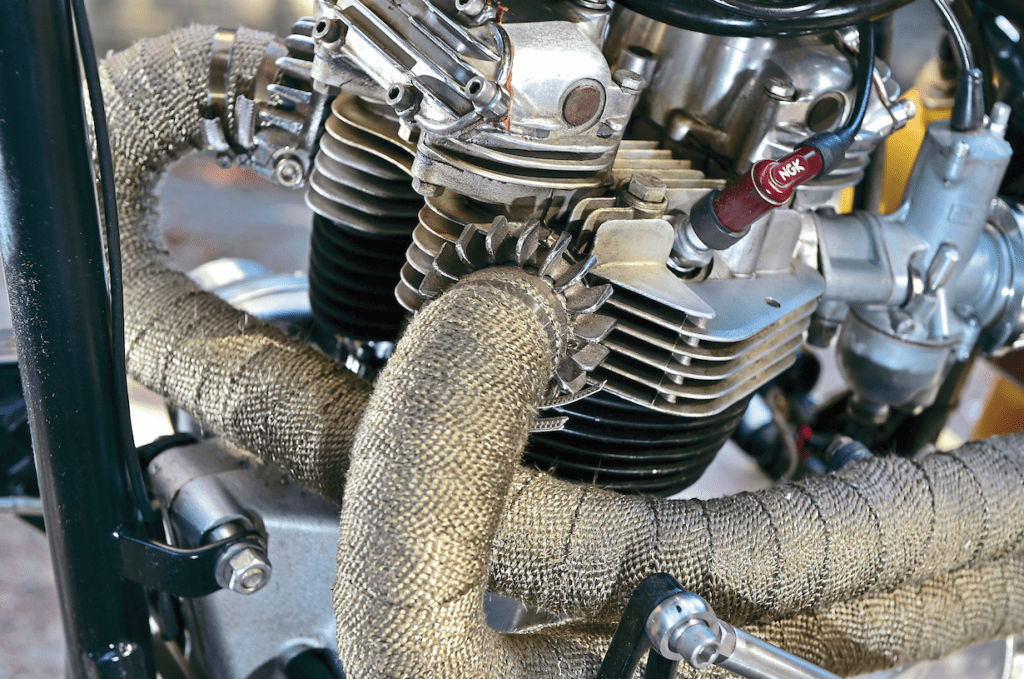 I asked him to check what I'd done and see what he thought, went back a few days later, and found he'd already tuned the carbs properly for me – it sounded so good, and ran as sweet as a nut, started first kick and idled perfectly.
It's a great bike – great to look at, and great to ride, and it always gets a lot of attention. It's not completely finished – I want to get the custom seat redone with brown leather, braided stitching around the edges and a hand-embossed design, and I'm also planning to do a bit more to the rolling chassis (strip, paint, tidy, you know).
I'm also toying with the idea of riding it around the whole of the British coast to raise money for military charities. My time in British Superbikes was with an injured military veterans' team which was involved with some great charities so I think it'd be great to do something like that. I think I may need to carry a jerry can or two though… or get a bigger tank.