Does anyone know where this bike is?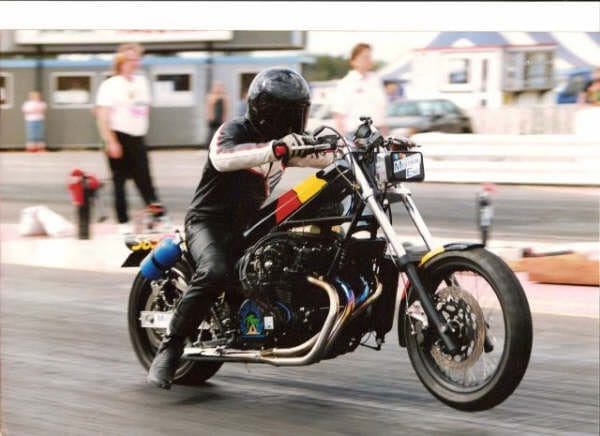 Dave Friend is looking to find his old lowrider/dragbike called 'The Howling' which was featured in BSH in the '90s. This picture is from the time when he was racing it.
The registration is Q999 FVT and it's SORN'd. Dave says people remember the bike but he's had no luck tracing the current owner. Email him at [email protected] if you can help.