The new BMW Motorrad Concept R18 shows what a forward projection of a 1960s Boxer engine could look like today as a purist custom bike.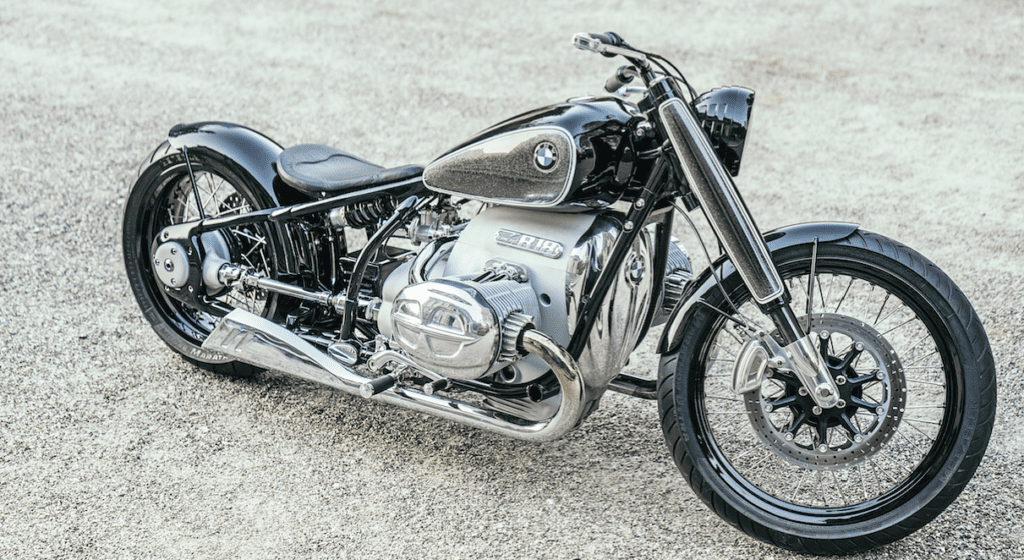 Immediately recognisable as a genuine BMW with its cradle frame, exposed universal shaft, and drop-shaped fuel tank with its black paintwork and hand-applied contrast lines, but it has a modern, newly designed, 1800cc engine that's been styled to look like the flat-twin engines that BMW built up until the end of the 1960s.
There are no plans (yet) to release the bike as an actual production model, but watch this space.