The new Royal Enfield Bullet Trials 500 is a tribute to the 1949 Bullet Trials ridden by Johnny Brittain across various championships, and will have distinctive design and functional features redolent of the heydays of classic trials competitions from the 1940s and '50s. It perfectly captures the look and feel of these early 1950s trials models while offering modern features such as twin disc brakes, ABS and electronic fuel-injection.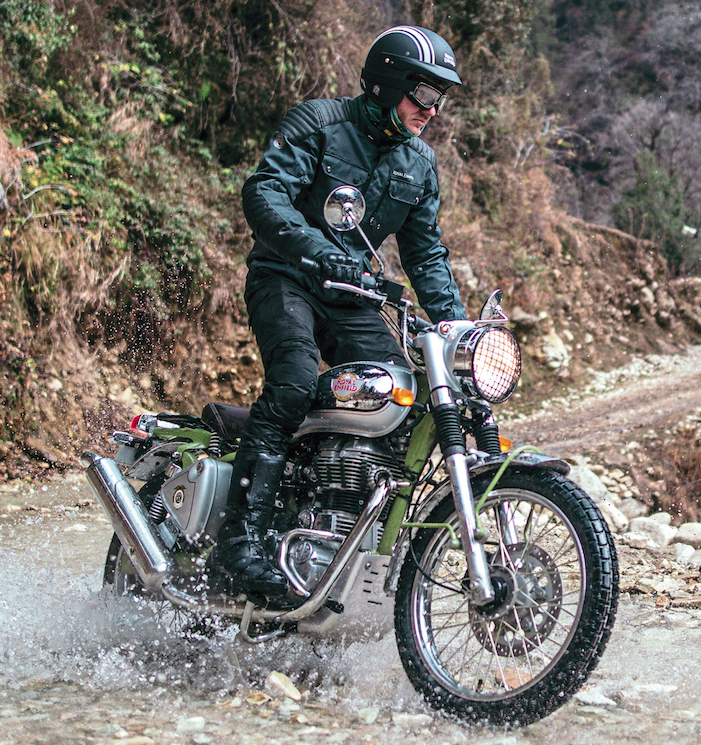 It'll feature tyres with block tread patterns for improved off-road grip, reinforced handlebars with a cross-brace, a raised silencer for improved ground clearance, ABS, trimmed mudguards, a single seat, and luggage carrier, and there'll also be a set of specific accessories including a sump guard for added engine protection.
The Bullet Trials will be available from Royal Enfield dealers or you can get more info from www.royalenfield.com.