Voting closes on Thursday this week (29th August) so it's your final chance to help to find the winning entry for Triumph's inaugural Bobber Build-off Challenge.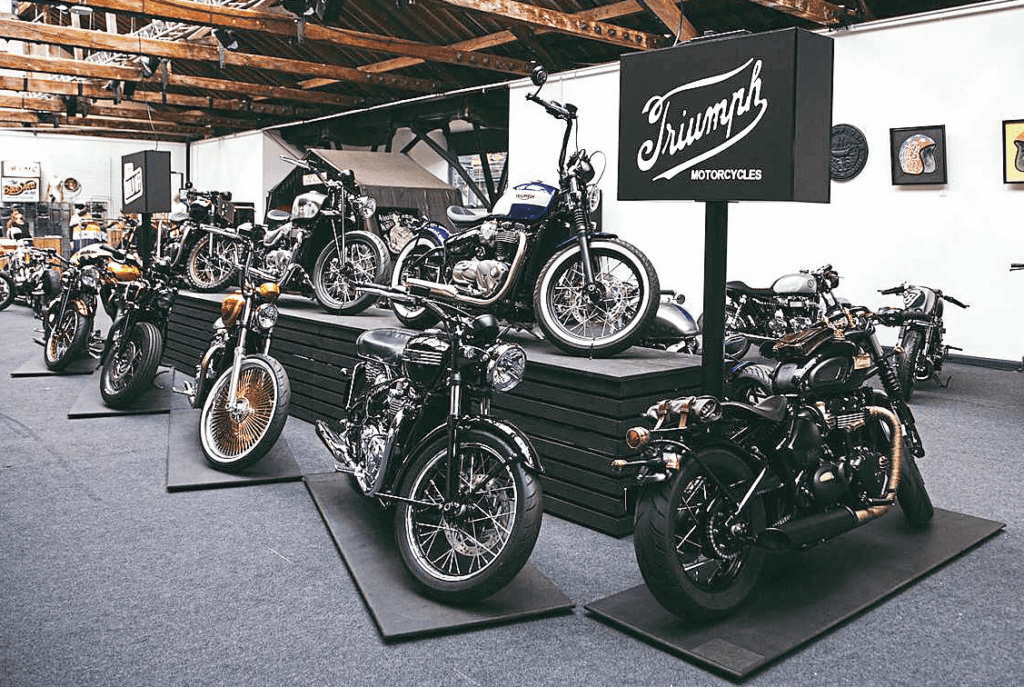 Fans can vote by visiting the Triumph UK Facebook albums and liking their favourite builds – each 'like' counts as a vote.
Triumph dealerships from around the UK are putting their customised Bobbers to the vote in the manufacturer's inaugural Bobber Build-off Challenge. Using a combination of genuine Triumph accessories and exceptional engineering skills, the 13 participating dealerships've worked hard to painstakingly design, personalise and pimp their beautiful Bonneville Bobbers to perfection.
Fans of the iconic modern classic can vote online at www.triumphmotorcycles.co.uk – voting closes at 10am on Thursday.