So that's it – all the rounds of the BSH Custom Champs for 2019 are done! And here are the winners! You can see more pictures of all these bikes in the October issue of Back Street Heroes, which is winging its way to subscribers now and will be on sale in supermarkets and newsagents' outlets from Thursday, 5th September.
BEST CHOPPER
Ian's Harley (BITM)
Alan Ward's Shovel (BMAD)
Phil Piper (no, not him)'s H-D chop (NABD)
Carl from Down & Out's Shovel (Farmyard)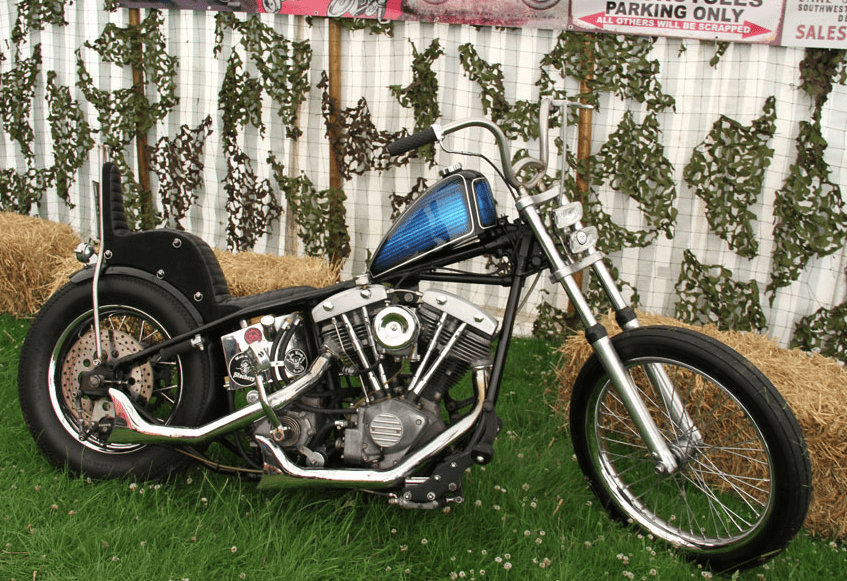 Valeri's Harley (Diamond Day)
Andy Wright's H-D (Rock and Blues)
BEST CUSTOM
Nigel Hunwick's S&S Buell (BITM)
Richie Conway's very Seventies Honda trike (BMAD)
Radders' Triumph TR6 (NABD)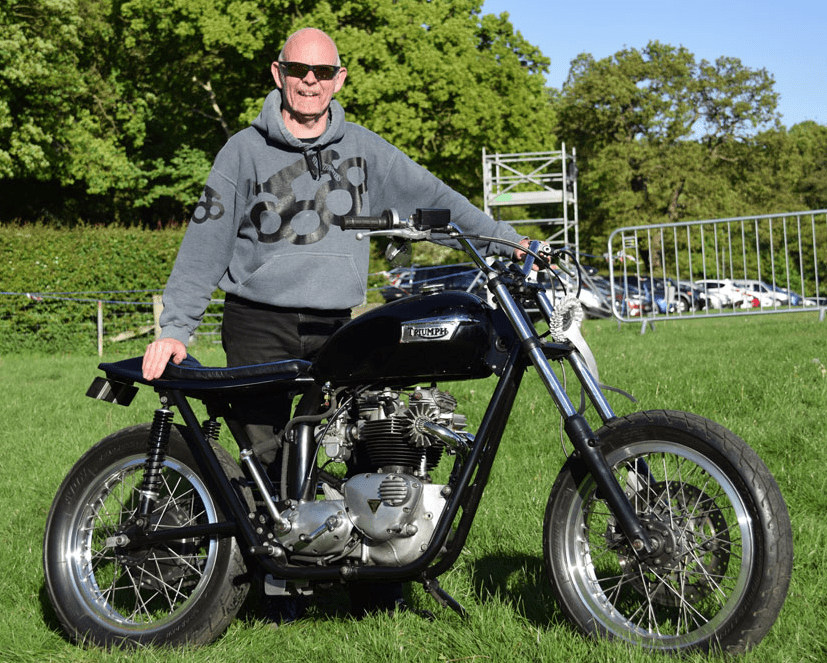 Dave Baron & co's Triumph (Farmyard)
Alps' Triumph (Diamond Day)
Richard Mair's Sportster (Rock and Blues)
BEST ENGINEERING
Doozer's Alfa Romeo trike (BITM)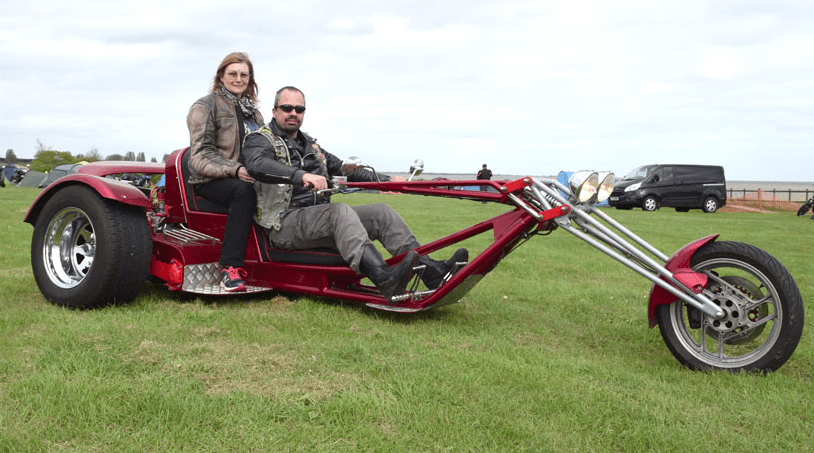 Mick Hill's Sportster (BMAD)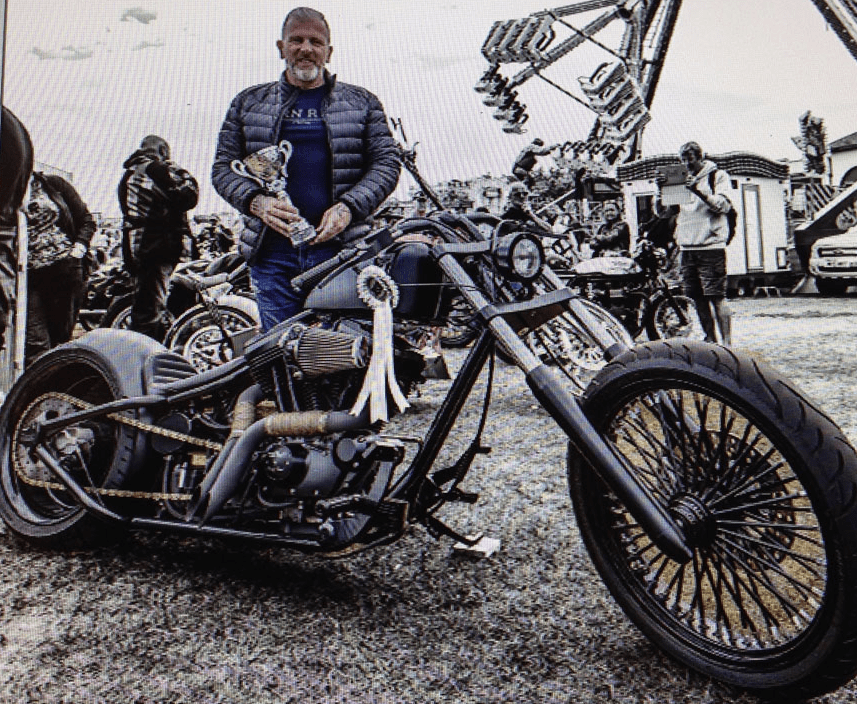 Will's Attitude-built Harley (NABD)
Angie Taylor's GSX-R (Farmyard)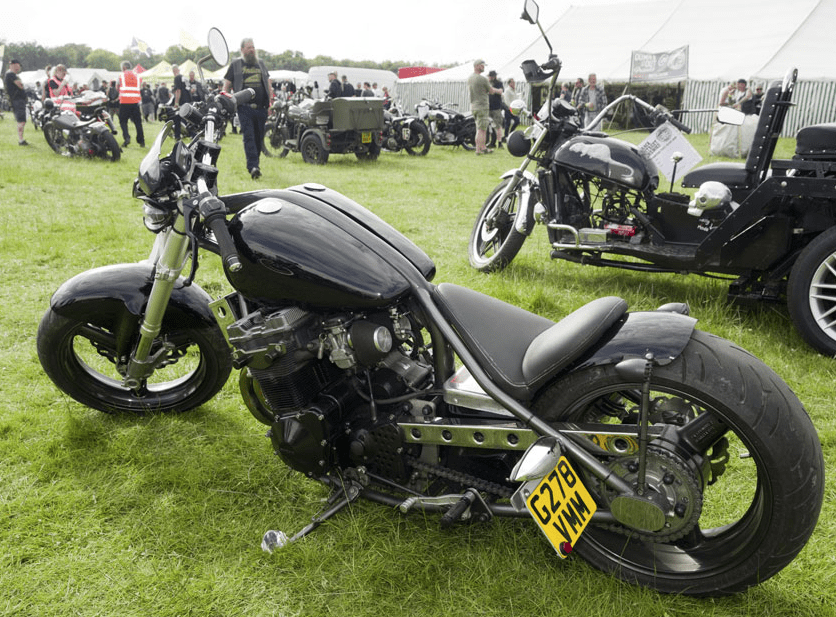 String from Raw Steel Choppers' Bandit (Diamond Day)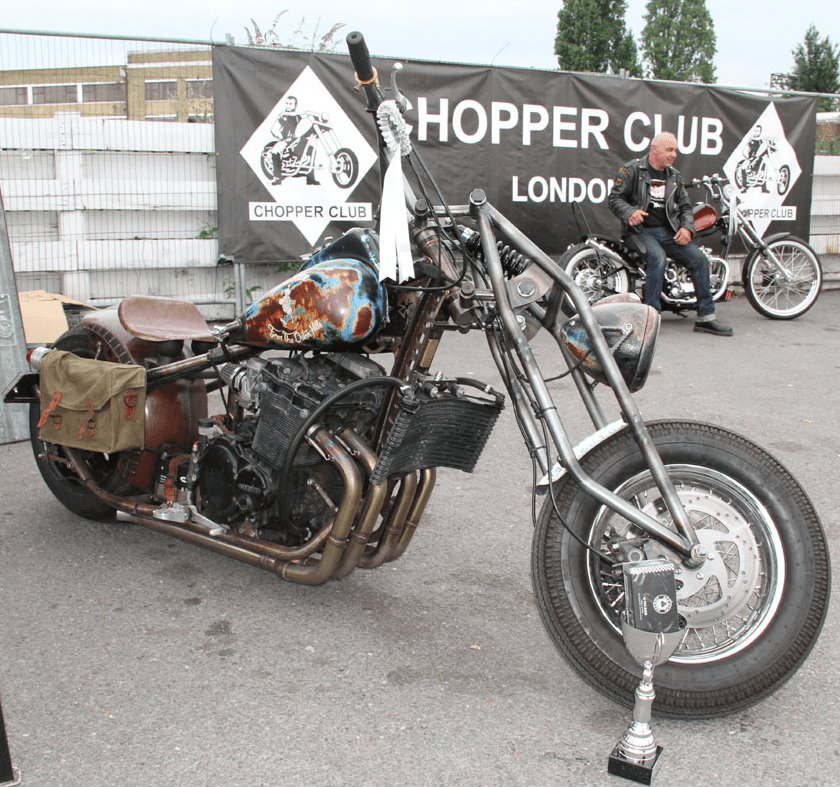 Dave Tarner's Spondon (Rock and Blues)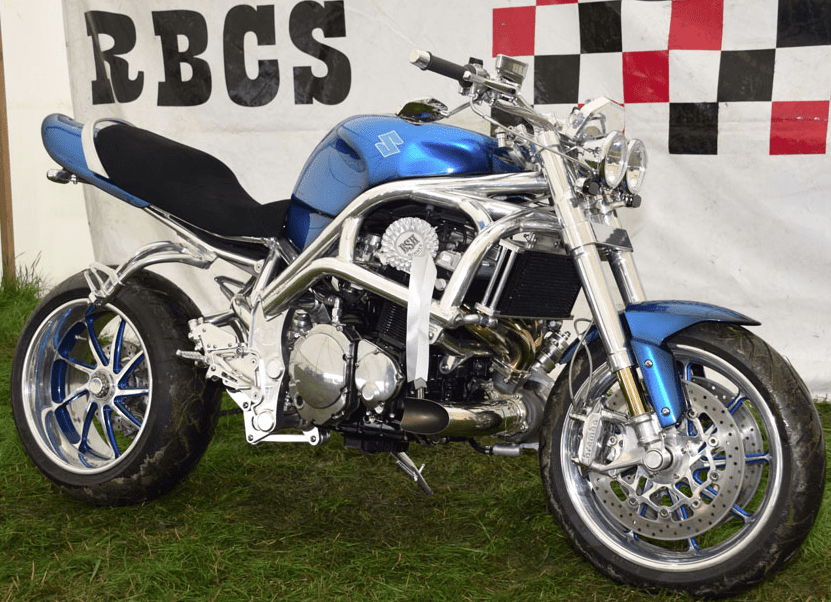 BEST NEW SKOOL
Tony Thompson's Bonneville (BITM)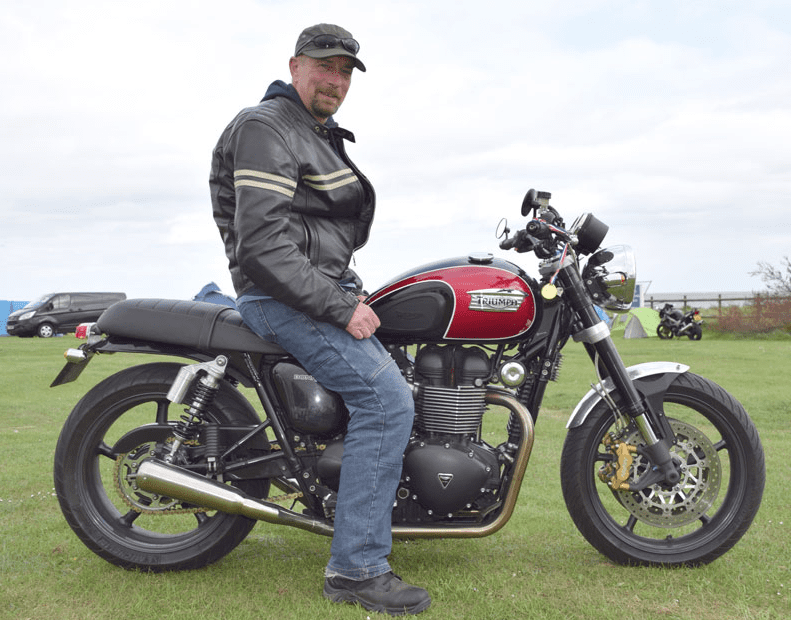 Alan Wenman's Honda café racer (BMAD)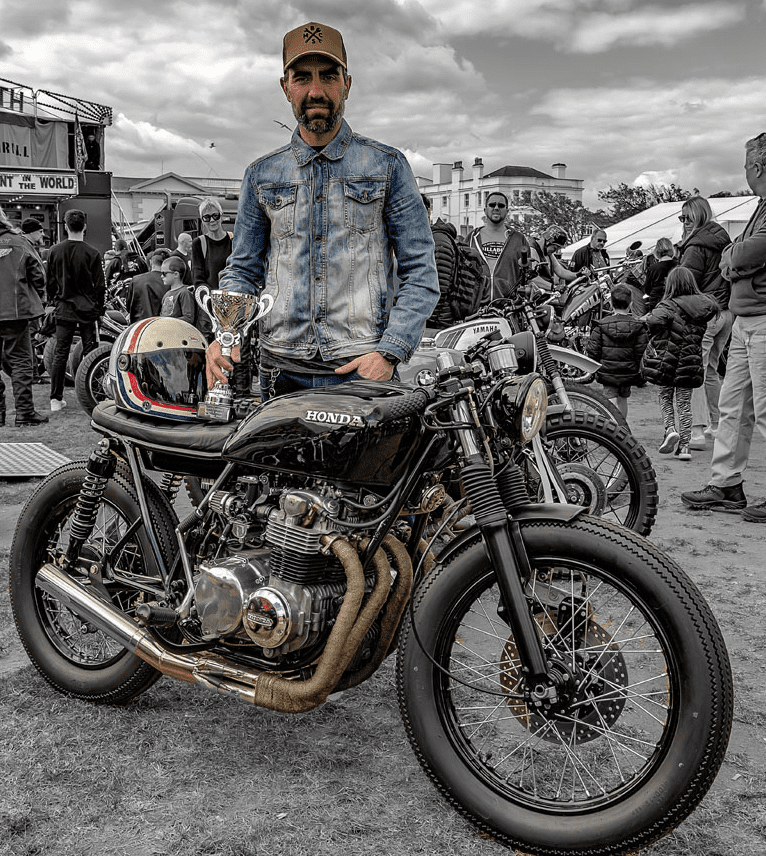 Tim Partington's Honda C90 (NABD)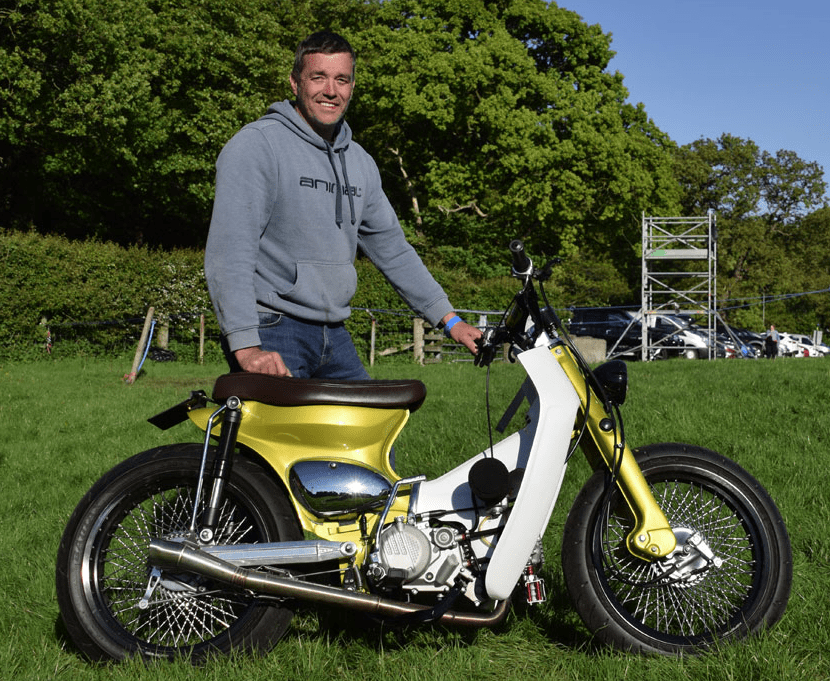 Dave G's Ducati café racer (Farmyard)
Tony Groom's Honda drag-tracker (Diamond Day)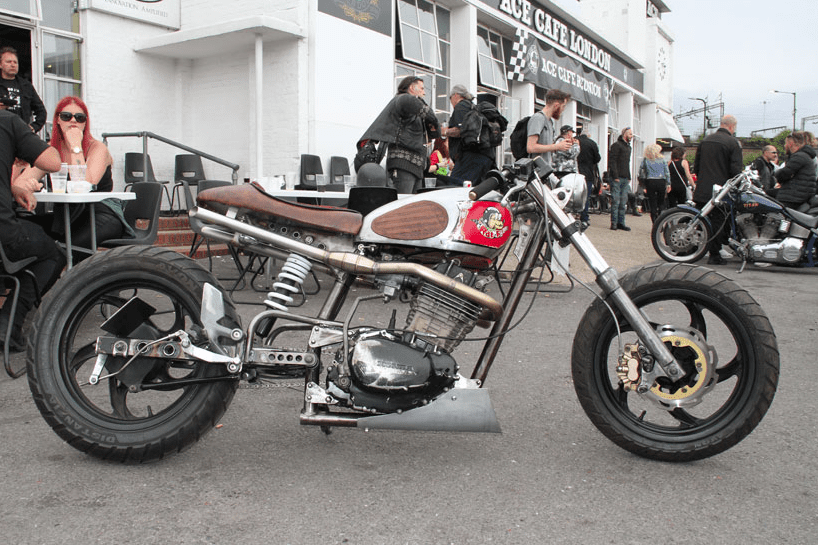 Ross Cowley-Nash's Triumph (Rock and Blues)
BEST PAINT
Bob's RevTech (BITM)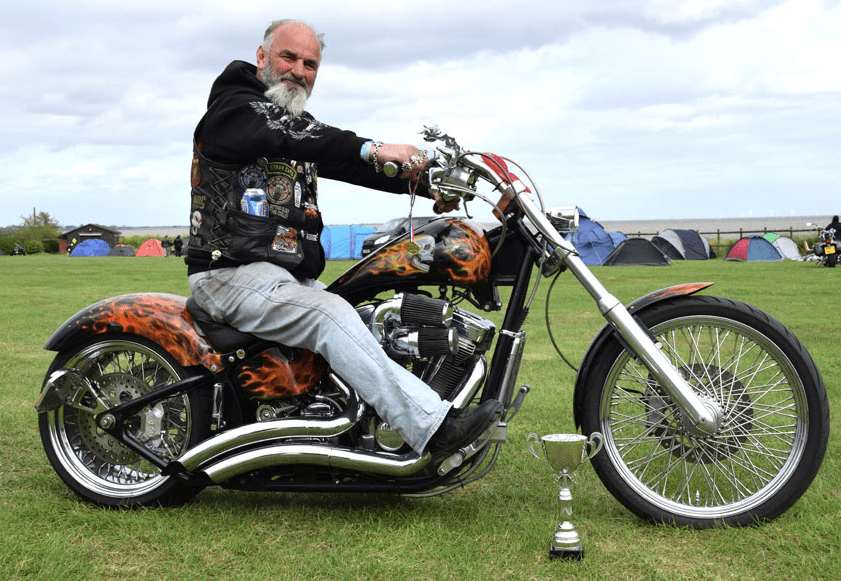 Chris Sims' pirate bike (BMAD)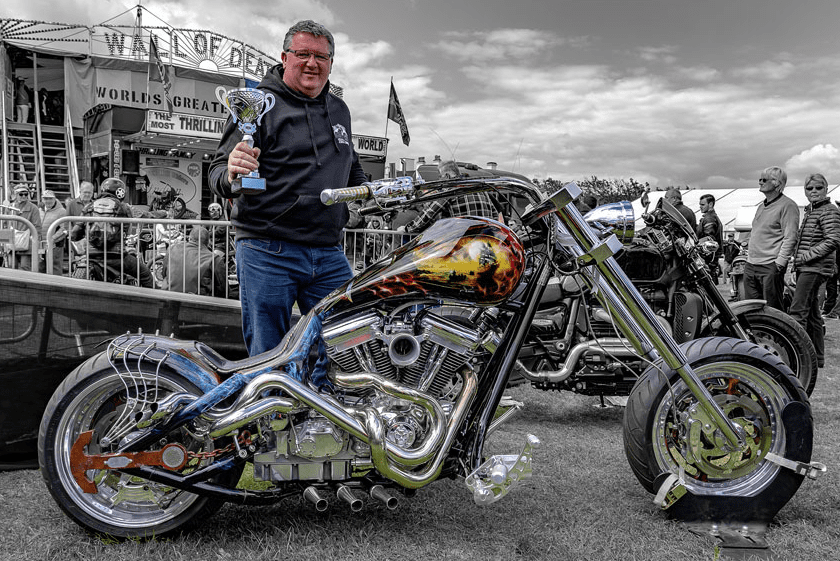 Ray Halford's V-Rod (NABD)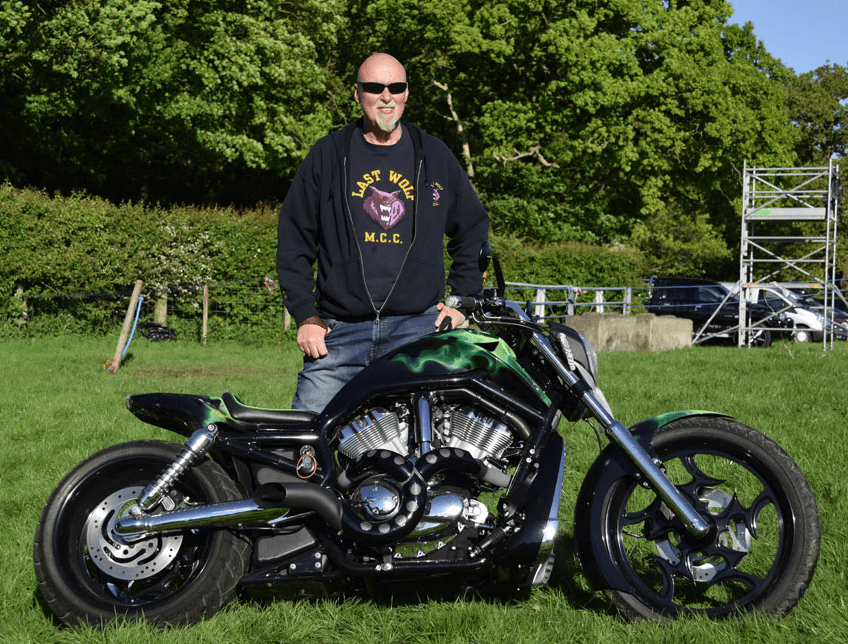 Daz King's Rocket 3 (Farmyard)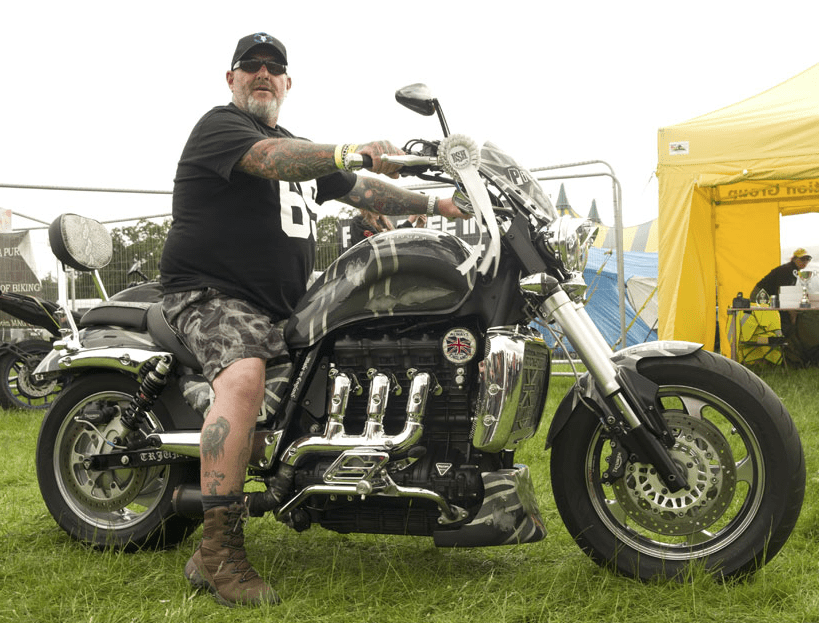 Peter Bennett's Triumph (Diamond Day)
Polly's H-D (Rock and Blues)
What happens now is that our distinguished panel of judges – Paul from Zodiac, Vic and Lin Jefford from Destiny Cycles, Murrells from the National Chopper Club committee, Larry Houghton from Lamb Engineering, and Dutch from the Bike Shed – will decide which's their favourite in each class, and the one with the majority vote in each'll be chosen as the winner in that category.
Those five'll be the ones that go on to be the stars of the show at the BSH Custom Heroes display at Motorcycle Live (16-24th November), at the NEC in Birmingham, where, on the first Saturday of the show, there'll be a presentation ceremony with trophies, prize money, fizzy plonk, and bacon sarnies which you, dear reader, are more than welcome to attend… although we can't guarantee you'll get the fizzy plonk and bacon sarnies unless you get there early enough to get yourself in position.
See you there!
Huge thanks to Motorcycle Live, and Zodiac, for sponsoring this year's Championship, and thanks to all who entered their bikes in the various shows around the country. Cheers!