"Britain's inner cities in the 21st century are cursed by violence and lawlessness, the authorities've lost control, and social media worships wrong-doers and turns them into anarchistic modern-day heroes.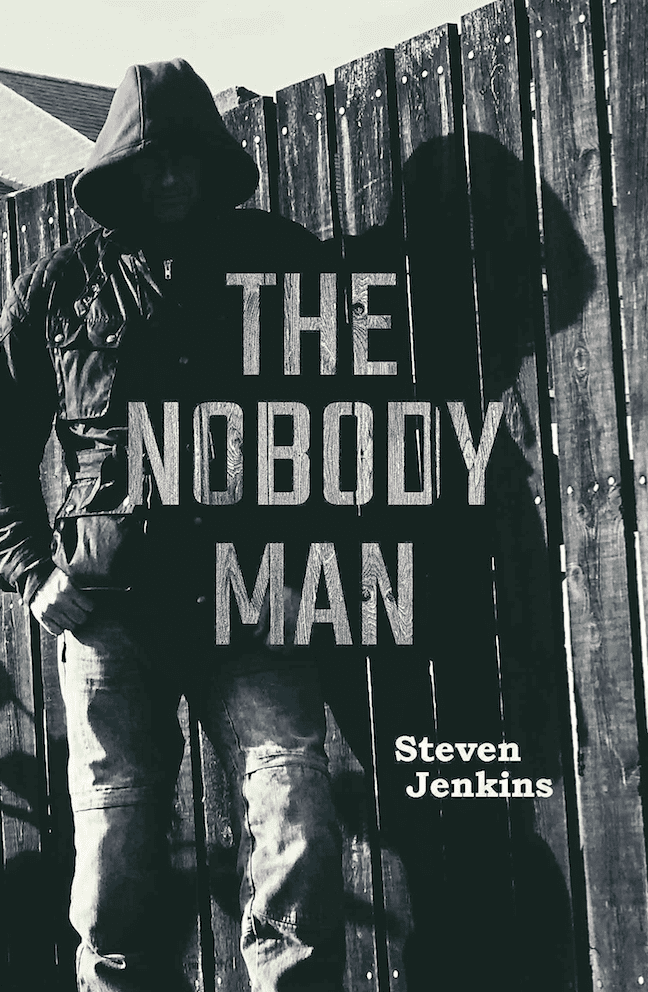 "Everyday people, trapped in the inner cities' sink estates, are terrorised into not speaking out, not reporting crimes, and hoodlums rule the roost.
"When Dan's family are taken from him by violence, he fights back. Vigilante? Hero? Violent criminal? Which is he? Which would you become, in his place?"
The Nobody Man by Steve Jenkins is an excellent story of modern times (with bikes in, of course), and is a damn good read.
It costs just £10 from any decent book shop or online retailers or at www.victorinapress.com.