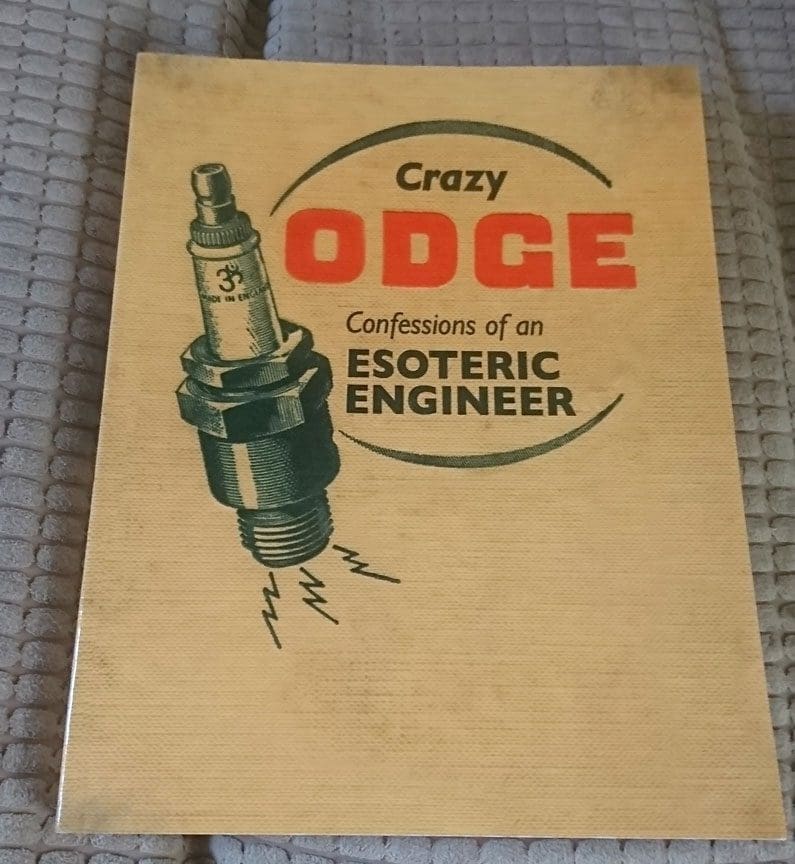 This book, by ex-BSH and AWoL editor Odgie, is a must for anyone into bikes, custom bikes, and the lifestyle around them, told from a particularly British point of view.    
For those who don't know him, Odgie's a bit of an enigma. He's a renowned bike (and car) builder with a head full of creative and unique ideas, and has built some of the most memorable bikes of the last forty years. He's also a drag-racer, taking his infamous Pink Triumph into the nine-second bracket – a bloody impressive feat for an old British bike originally built as a chopper!
He was editor of Back Street Heroes and AWoL magazines, making them both the underground classics they are/were, and he's also a dab hand at putting together how-to articles for other magazines too.
As well as that he's been living a life that's out on the edge for years (he played in punk bands in the 1970s, and played a part in the beginnings of the punk scene in Manchester back in the day), and has a very appealing uncompromising way of looking at things.And, as you'd expect from someone with the above qualifications, his book is entertaining, humorous, candid, honest, laugh-out-loud funny, and thought-provoking.
It costs £29.50 (plus £4 P&P) from the man himself via his Facebook page (Confessions Of An Esoteric Engineer – Crazy Odge), and if you're at all into bikes, hot rods, punk, and the lifestyle that goes with them, we'd recommend you buy it!