Scotland is one of the best places in the UK to explore on a bike, and this book, written by a gentleman who really knows his way around, is an absolute must for anyone who wants to get off the beaten track, and away from the herds.
Crammed full of useful tips on what to see along the way, there are 30 routes around the northernmost part of our green and sceptred isle that take you away from where the masses go, and through landscapes that are sometimes breathtaking, sometimes awe-inspiring, and always worth the effort.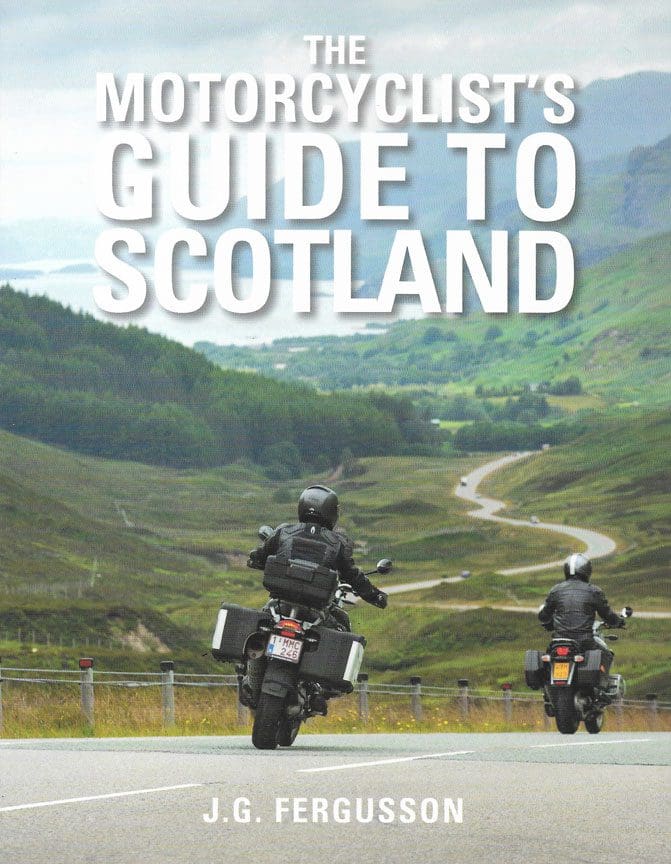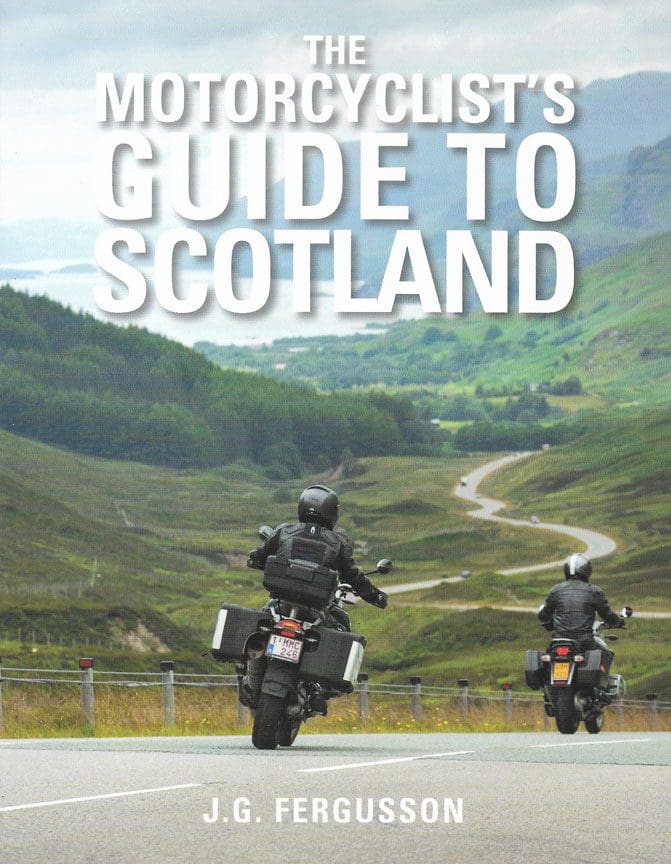 Scotland is, for a lot of folk, a favourite place to go for wonderful riding, and this little tank-bag guide helps the novice tourer and the old hand get the best from it.
It costs just £14.99 from a variety of on-line retailers or you can go straight to the horse's mouth and buy direct from the writer – go to www.tarmap.co.uk/