With his 50th birthday looming, Graham Field felt a need for something significant to happen so, on Midsummer's Day, he embarked on what he expected to be an unadventurous European tour on a KTM motorcycle.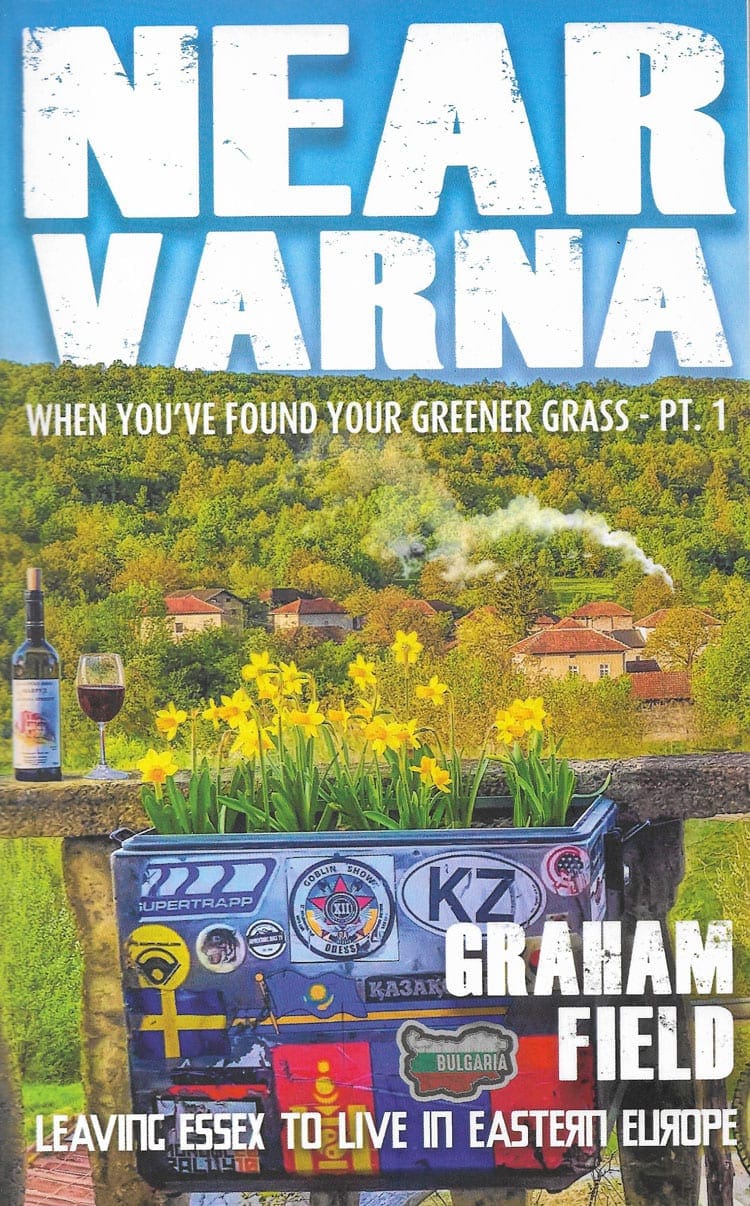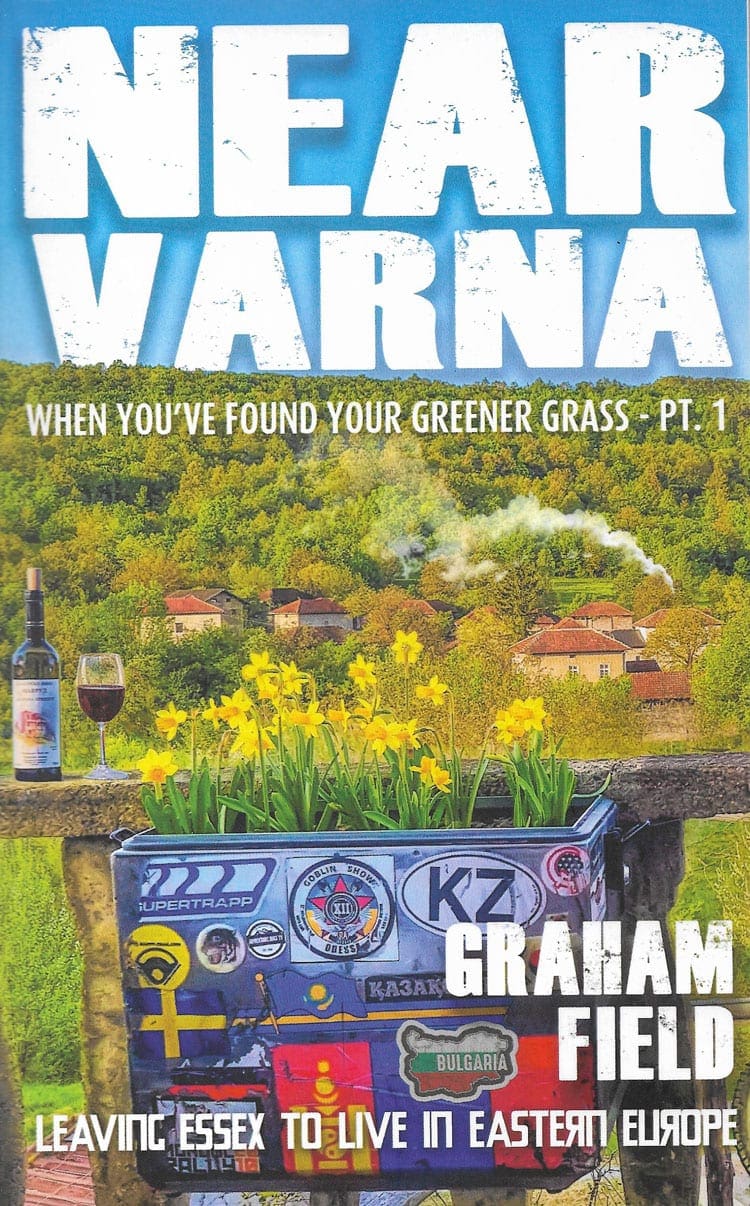 He travelled through Bulgaria's uncrowded and untamed snow-capped mountains and Black Sea beaches, Islamic Turkey, sun-baked and bankrupt Greece, mystic Romania, and recently unsettled Serbia, trying to discover Nirvana – a place where, once found, roots grow, and the pace of life slows to seasonal changes.
Near Varna is his fourth biking travel book, beautifully written, thought-provoking and emotional, and you can get it from a variety of terrestrial book shops or on-line retailers, or direct from the author himself via his website at www.grahamfield.co.uk
You may also be interested in…
Ride a new Triumph Tiger 900? Share your #TigerTale and YOU could WIN a day at the Triumph Adventure Experience.
Triumph's offering Tiger 900 riders the chance to win a day at the Triumph Adventure Experience. All you've got to do is share your thoughts on the British factories latest adventure machine. Click here to find out more.
Article continues below…
Advert