Check out two fantastic custom motorcycles coming very soon to Back Street Heroes magazine, including a TR1 Yahama chop and a Bandit 600 chop!
First up is Ridler's TR1 Yamaha chop, all work completed by the owner … the clever bugger! The bike was photographed for Back Street Heroes, and will be in the mag very soon!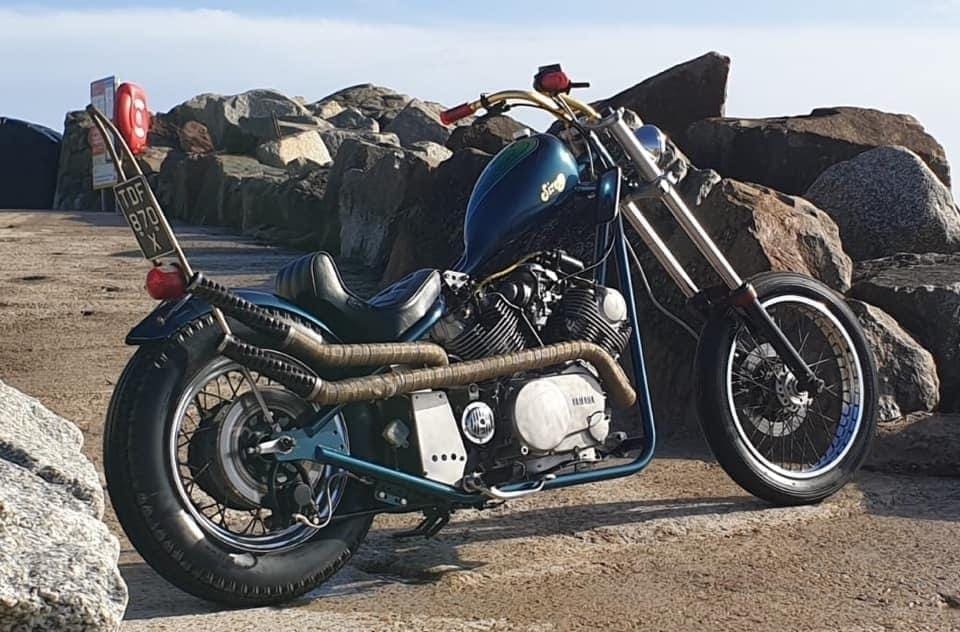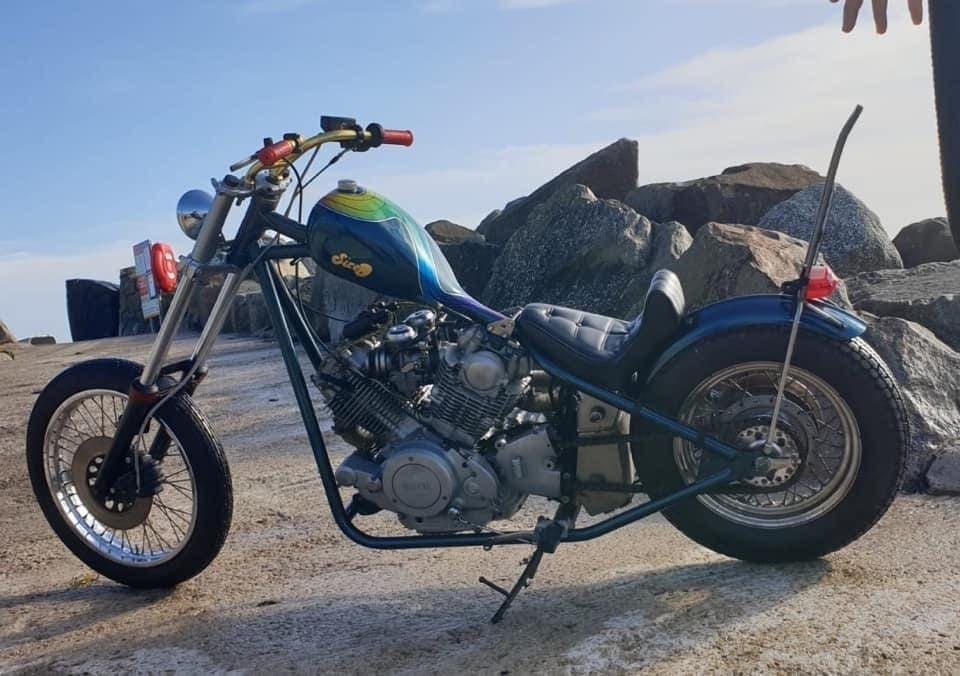 Article continues below…
Advert
Next up, Gary's Bandit 600 chop – another built by the man himself from an unfinished project, with a springer front end picked up off eBay for just £200! Thoughts guys?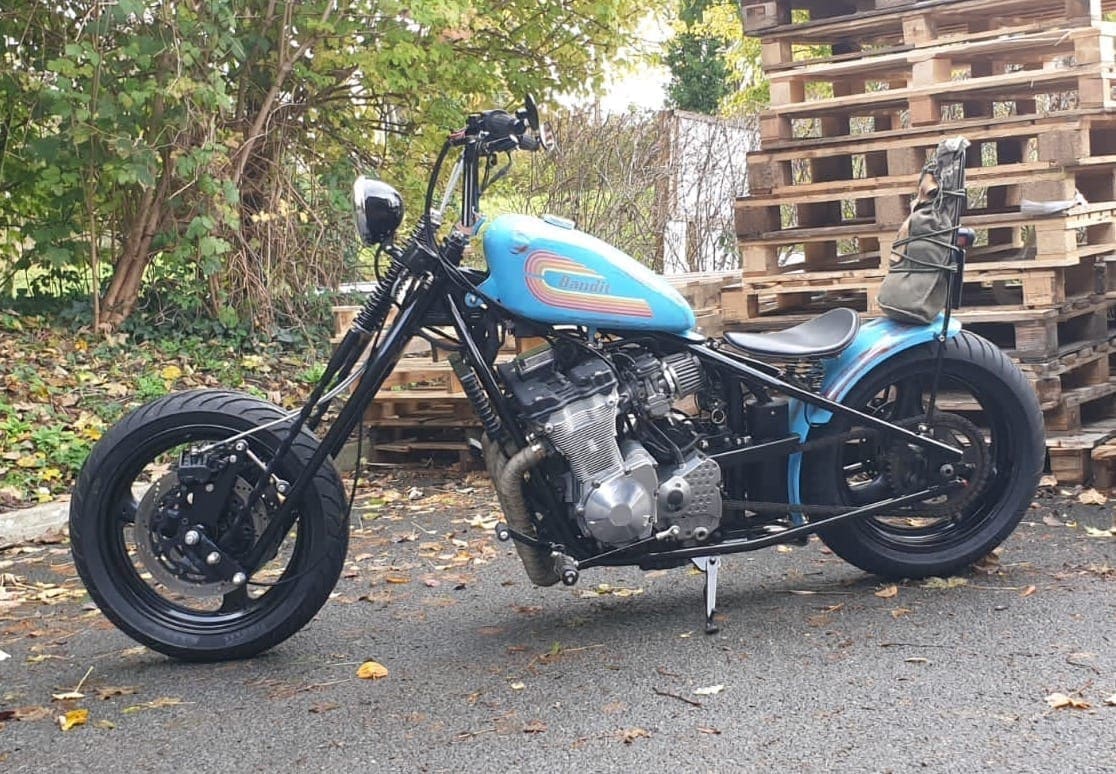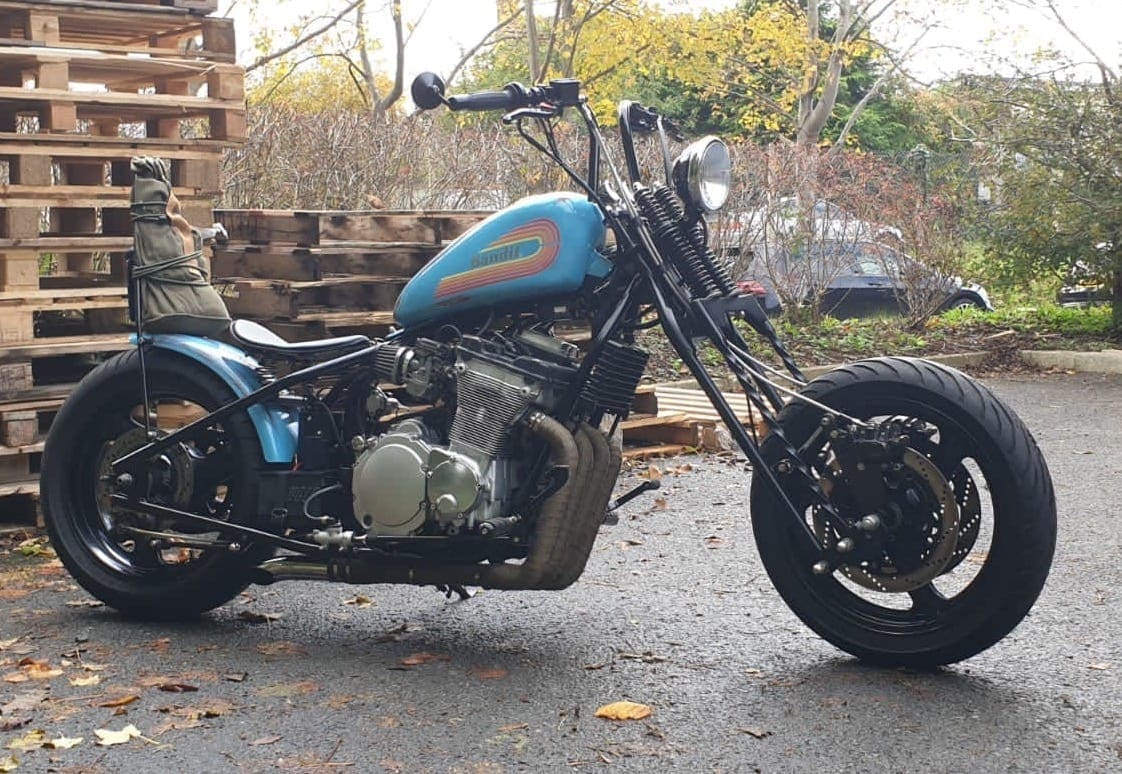 Article continues below…
Advert