Rocked by the apocryphal death of her father, Jess is bequeathed a dynasty – a business building chopper motorcycles desired by the hardest and toughest men in the land.
She has a big problem though – she has no money, no knowledge of bikes, and her wicked mother-in-law is out to destroy her with a marauding biker gang.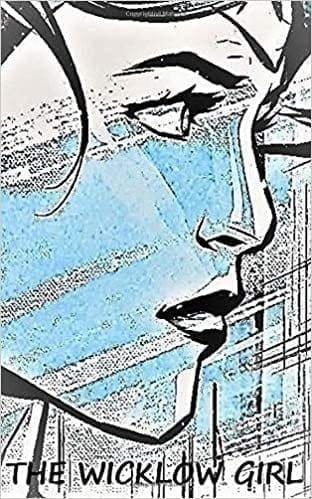 Related articles:
With nowhere to turn, and her life in jeopardy, she befriends a gutterpup and a band of misfits, the Tweedels, to overcome the darkened paths of treachery and restore her father's legacy.
The Wicklow Girl, by BSH reader Arri Biker, is available from Amazon, and is a rollicking good read.