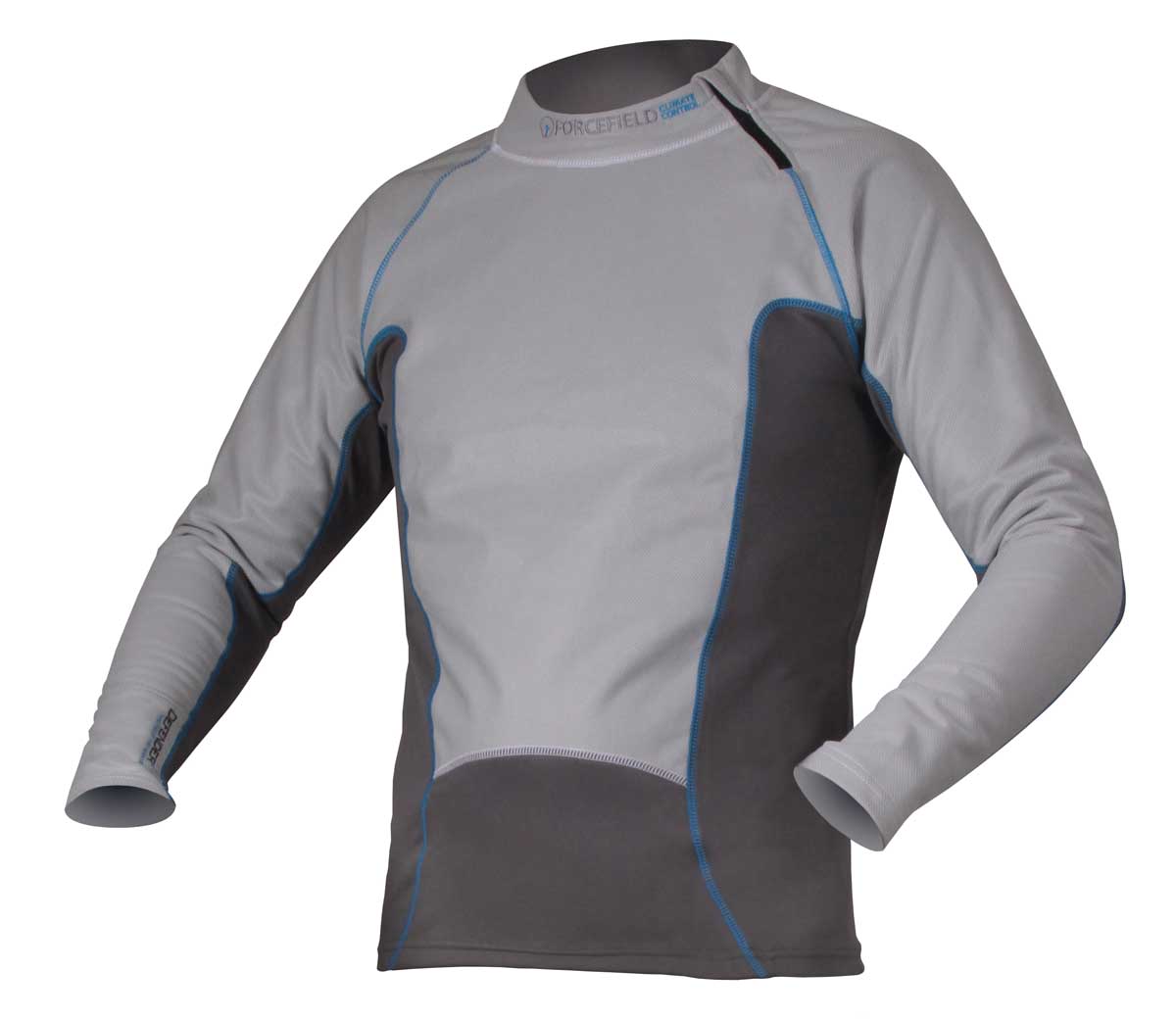 As we go into the depths of winter, base layers are just the ticket.
The Forcefield Tornado Advance shirt's made using a defender fabric which blocks airflow from the outside to maintain core temperature by reducing wind chill, and's also fully breathable and, with the inclusion of Thermolite (engineered hollow-core fibres that trap air for greater insulation, and dry 20% faster than other thermal materials, 50% faster than cotton) as well, it provides extra warmth and comfort without the weight.
Related articles:
The whole shirt is anti-bacterial, has flat seams, and a soft lining, and is very lightweight.
It costs £49.99 from anywhere that sells the Forcefield Armour range or www.forcefieldbodyarmour.com