Here we've established four huge events that you won't want to miss – and we've looked back at previous years, here's some photos so you too can reminisce.
Bike Shed show London
This month, Bike Shed will be hosting their annual show, on 27th-29th May, at Tobacco Dock. Every exhibited motorcycle is 'invitational' and selected from the best bike builders in the UK & Europe, with guests from the USA, without ropes or barriers to obscure the view or spoil your photos. Take a look at 2019's show…
Farmyard Party 2022
Being held on the 17th-19th June, Farmyard Party in Helmsley, could in fact be the biggest traditional weekend biker bash in the British Isles these days. Who remembers when we went in 2016 – and were you there too?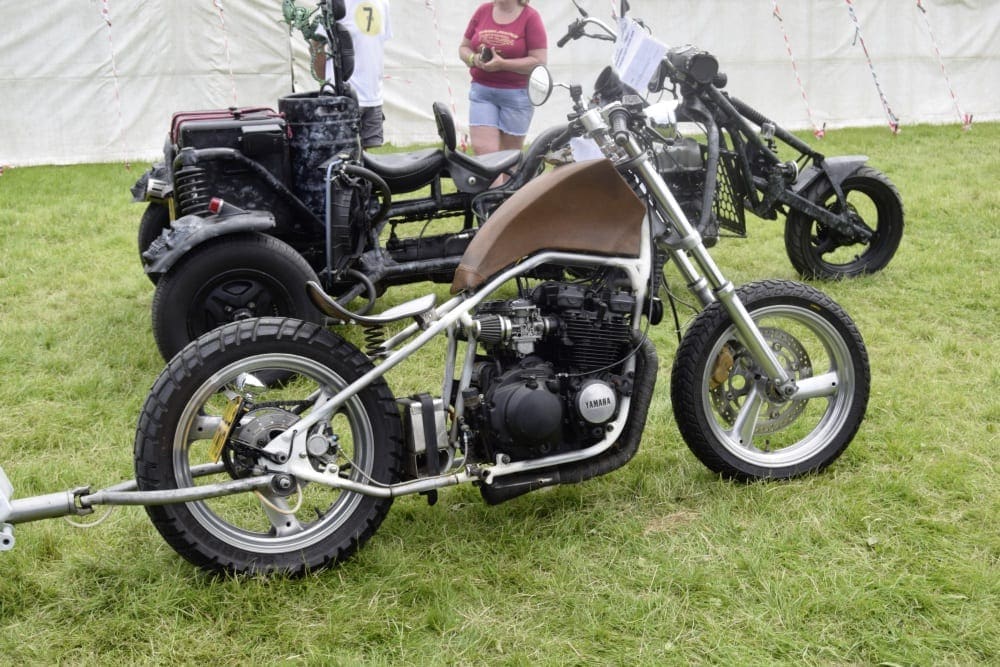 NCC Diamond Day
On the 2nd July, NCC Diamond Day is back at The Ace Cafe, with trade stalls, live music and a late bar; with Ace Cafe open for food and drink. There's also plenty of prizes available for: trike, paint, engineering, classic, chop, best new chop and best in show. Here's a look at the 2021 show.
Stormin' the Castle
As usual we're expecting to see some interesting and novel entries for the Stormin' The Castle Bike Show – as has become customary – in September. Here's a look at some of our photos from 2019.