The Airbrush Company is a family-run business based in Lancing, West Sussex, with over 75 years in the airbrush industry.
With all the team being airbrush artists, The Airbrush Company have a huge passion for anything relating to airbrushing. For years they have been partnering with manufacturers to provide creative, quality products to the makers and creators of the world.
The company are the UK distributor of Iwata airbrushes and compressors, the most sought-after brand, followed closely by Sparmax airbrush equipment.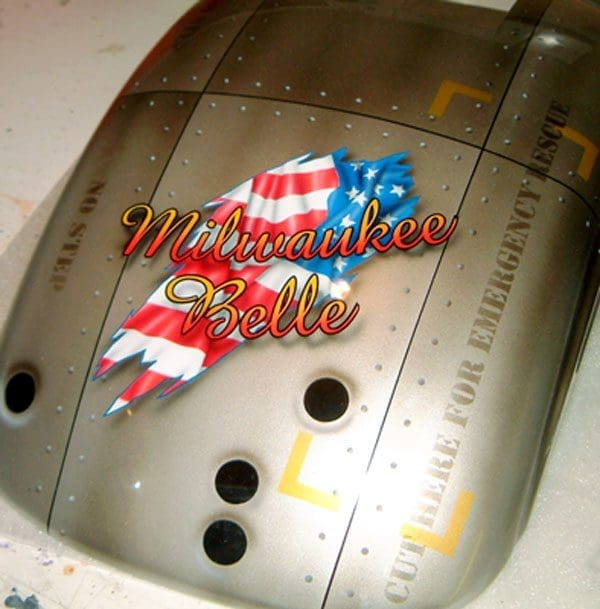 Stocking a huge range of airbrush accessories, tools and paints, The Airbrush Company have everything you need to get on with the job, plus we are always looking to take on new innovative products in keeping with the quality of our airbrush brands. Check out their website for the full range of airbrush offerings.
The Airbrush Company also offer airbrush training courses, with tuition contributed by expert tutors on nearly every application of airbrushing across all markets, including beginners, custom painting, helmet painting and portrait painting.
Students have the chance to get hands on and try out various airbrushes, learn how to master a huge range of techniques, plus buy products at a discounted price.
Their commitment to technical backup and service is fundamental to The Airbrush Company's reputation for excellent service and expert knowledge.
"Few competitors offer any service close to this, so our lovely technician Rachael is kept busy servicing airbrushes."
For more information, visit www.airbrushes.com or contact The Airbrush Company on 01903 767800 or email [email protected]