Our book of the week for this week is Mike Cowton's Café Racer International Volume 2!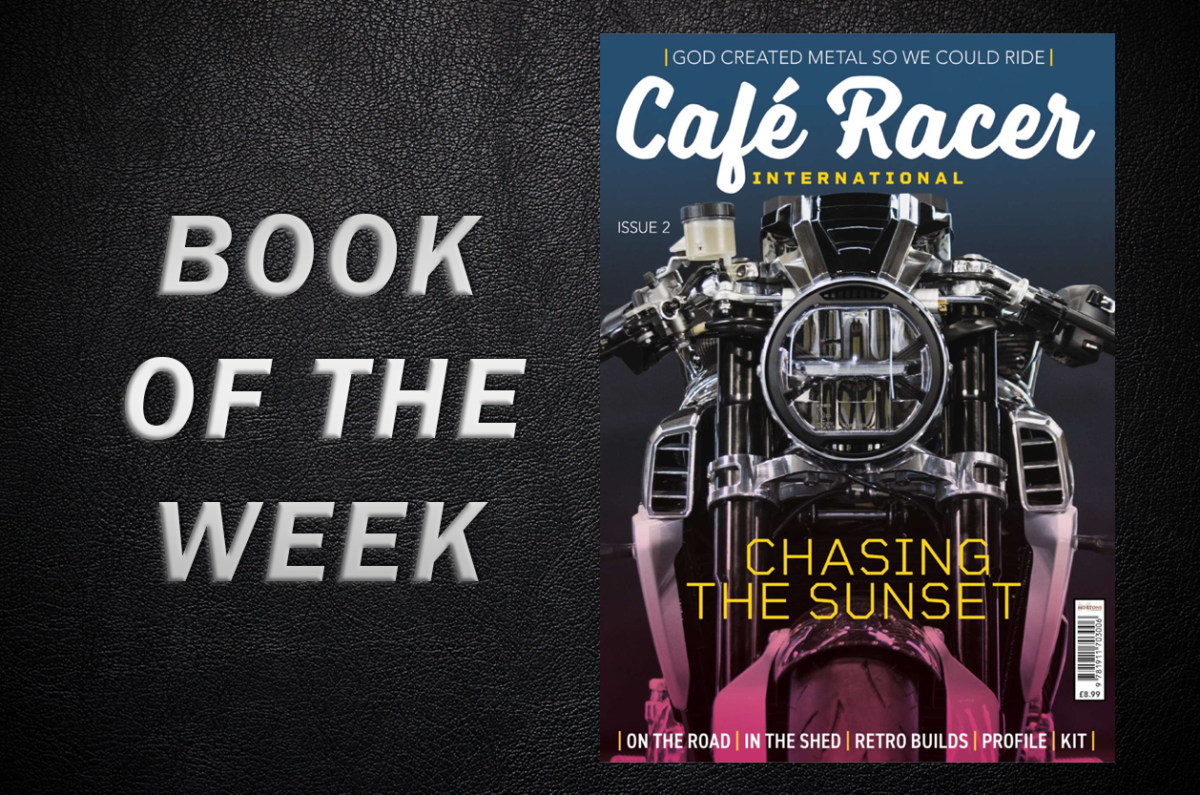 During the 1950s, metal, grease, oil, leathers and attitude bucked tradition and sprouted a revolution in machine masculinity.
Owning and riding a café racer was about elemental emotions, where the relationship between man and machine was visceral, born out of intuition and a unique vision that was thoughtful, intuitive and insightful. It was at the dawn of rock 'n' roll, when cafe racers grew to become a symbol of the lifestyle and launched perhaps the most influential motorcycle movement the world has ever seen.
Mike Cowton continues his exploration of the retro boom and the shed mechanics, engineers and enthusiasts who are weaving a rich tapestry of casual cool on two wheels.
Café Racer International Volume 2 was released in June of this year.
Article continues below…
Advert
You can purchase the book here.