Indian Motorcycle's ultra-limited edition Challenger RR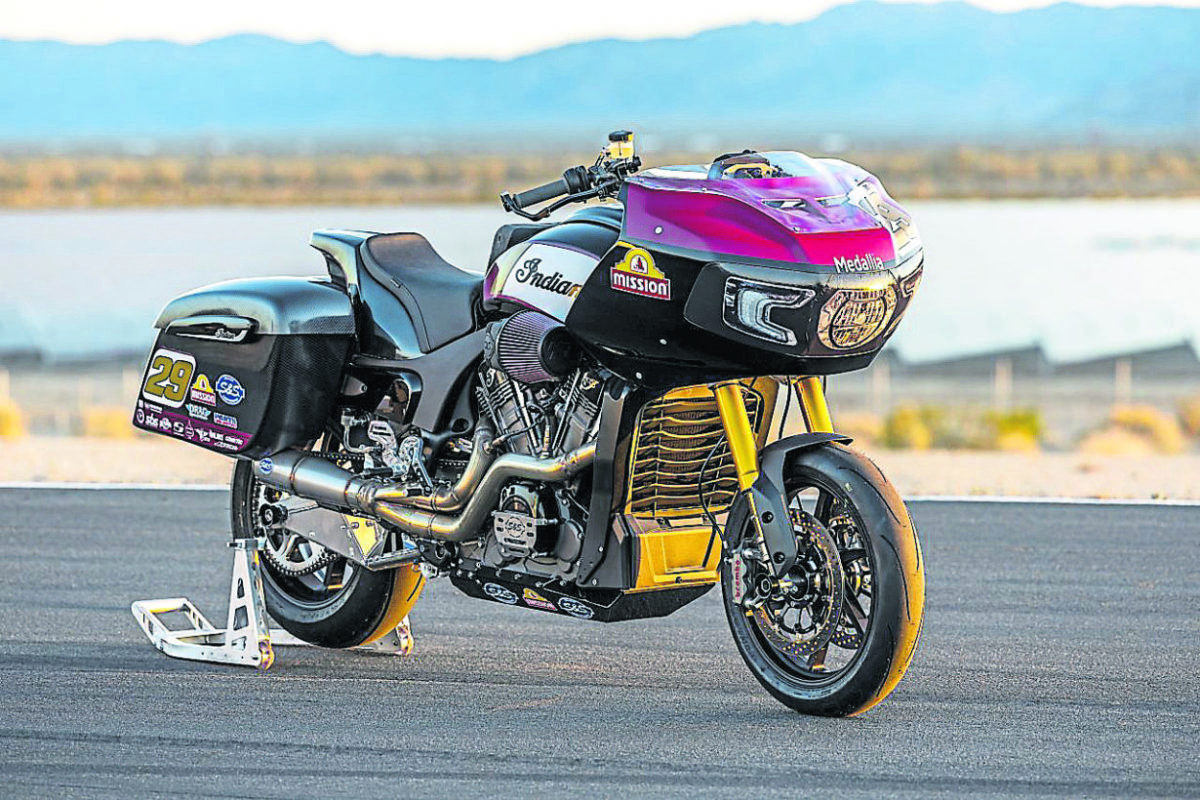 The American firm has revealed that it's building a super-exclusive version of its Indian Challenger RR, to celebrate winning the 2022 King of the Baggers championship.
That's right. A limited run of 29 race-replica Challenger RRs have been built by the same S&S hands that wrenched Tyler O'Hara's #29 championship-winning bike.
It's a seriously cool bit of kit, which mirrors O'Hara's machine with a fixed fairing and Aero windshield; Maxx fully adjustable ECM; AIM DL2 data logger dash; and adjustable S&S fairing mount being just the tip of the iceberg.
Winning bike
It also gets 17-inch race rims combined with Dunlop race tyres; a Hayes rear caliper; Brembo M4 front calipers and Ohlins FGR250 front forks; a TTX Ohlins rear shock; an S&S chain drive conversion; an S&S automatic chain tensioner; and an S&S billet clutch cover. There's also a raised seat, S&S rear sets, adjustable handlebars and a quick-shifter kit – precisely the same as the championship-winning bike.
Article continues below…
Advert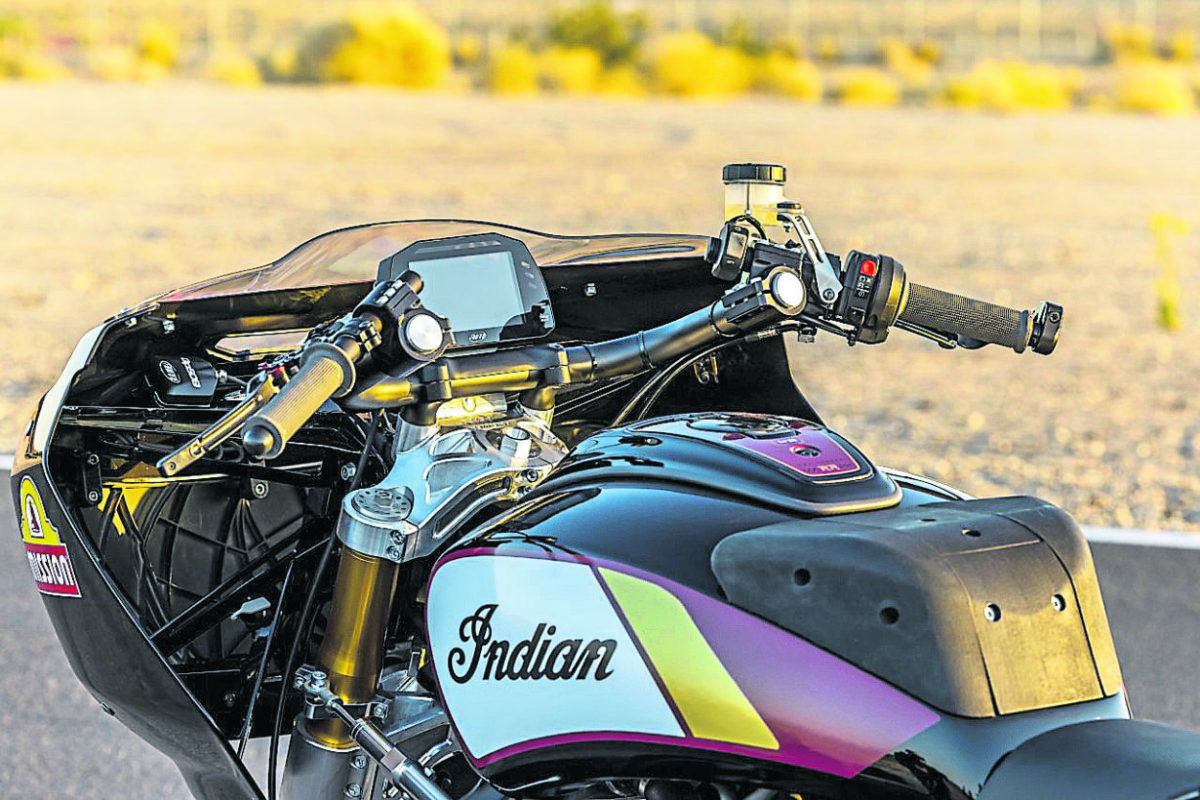 And, of course, there's that beefy Powerplus engine that's been made even more capable with custom S&S camshafts; a 112 CID big bore cylinder/piston kit; CNC ported cylinder heads; an S&S air intake with a 78MM throttle body; billet adjustable rocker arms; and a throaty S&S 2-1 race exhaust thrown in for good measure.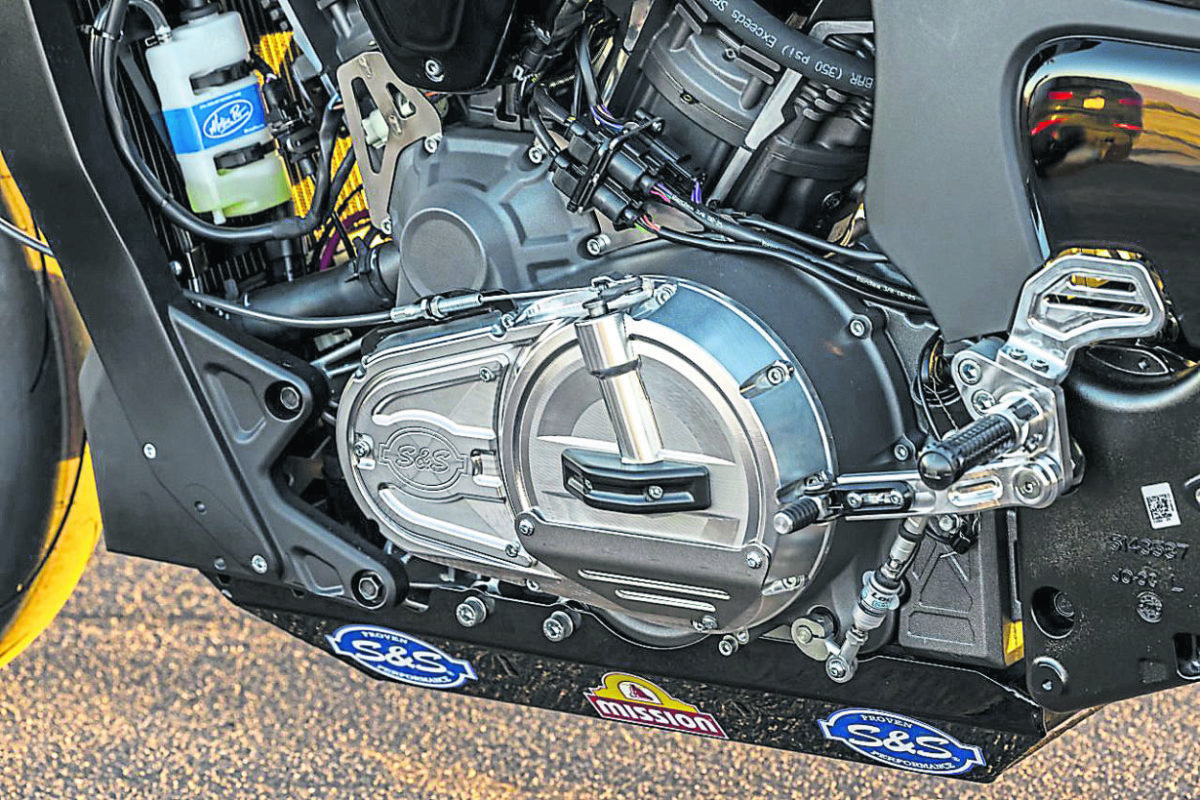 Sadly, the bike's not road legal, but if you've got the money to buy one of these babies, you'll probably have no trouble getting a bit of track time for a blast. Speaking of which, there's actually been no official word on pricing or availability, with Indian recommending you get in touch with your local dealer to express interest.
#indian #challengerrr #morebikesyoulike #motorcycles #readersrides #motorcycle #ukbikers #bikelife #bikers #motorcyclists #morebikes #morenews #motorcyclenews #motorcyclegear
Article continues below…
Advert