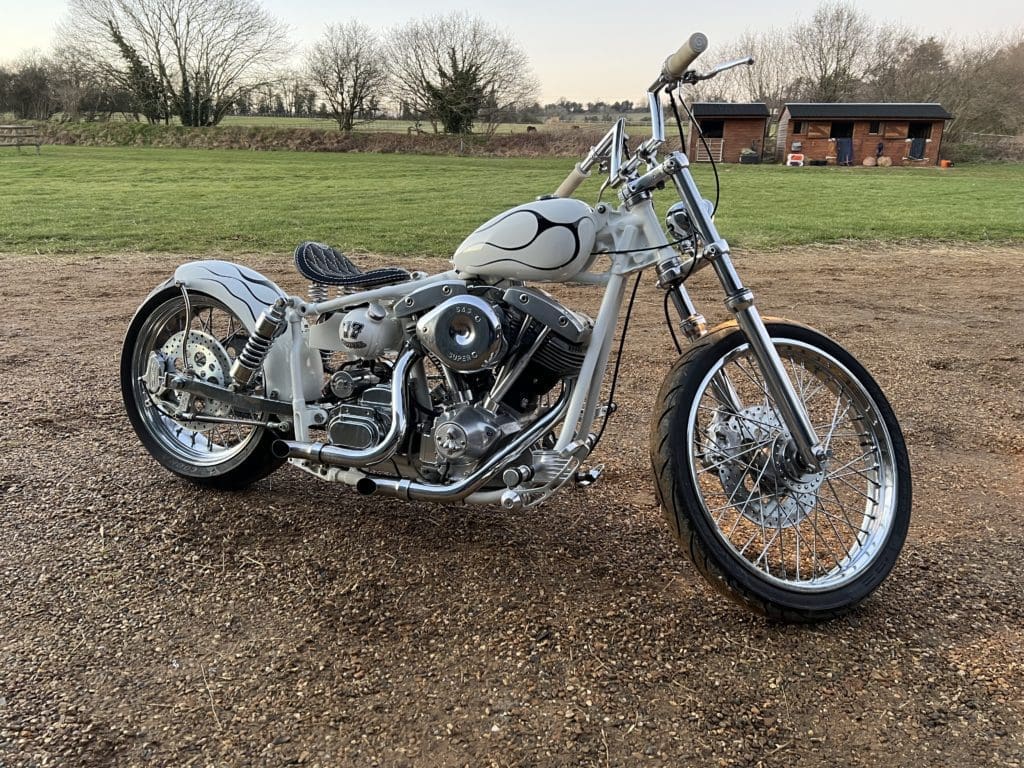 Full custom Harley by Sickboyzcustoms, after 7 years she's finally finished.
Speedking drop seat conversion and twin spark conversion.
Been around bikes all my life and fancied a fully customised old school Harley , she's a fun ride with a bit of get up and go !!!
Paul Uden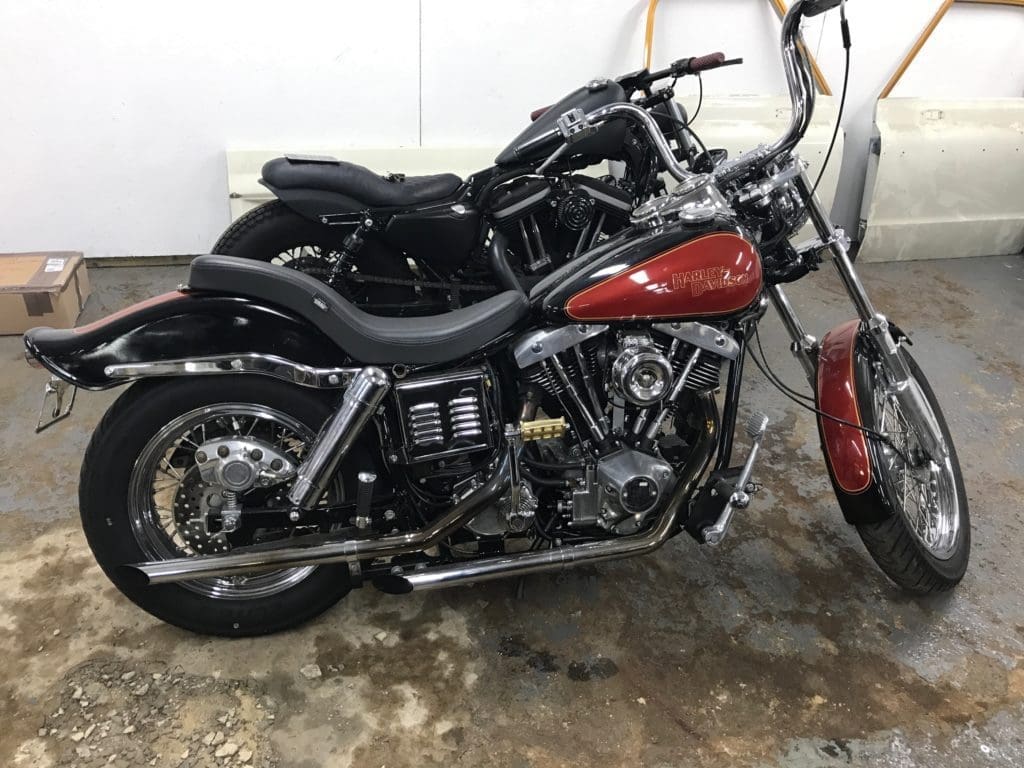 Do you want to Brag Your Bike?
Fill in the quick form here and you may find yourself being a Back Street Hero: