Steve Berry, well-known biking enthusiast, journalist, and former presenter of Top Gear, has partnered with Classic Grand Touring to create a new adventure business called Berry's Bike Adventures.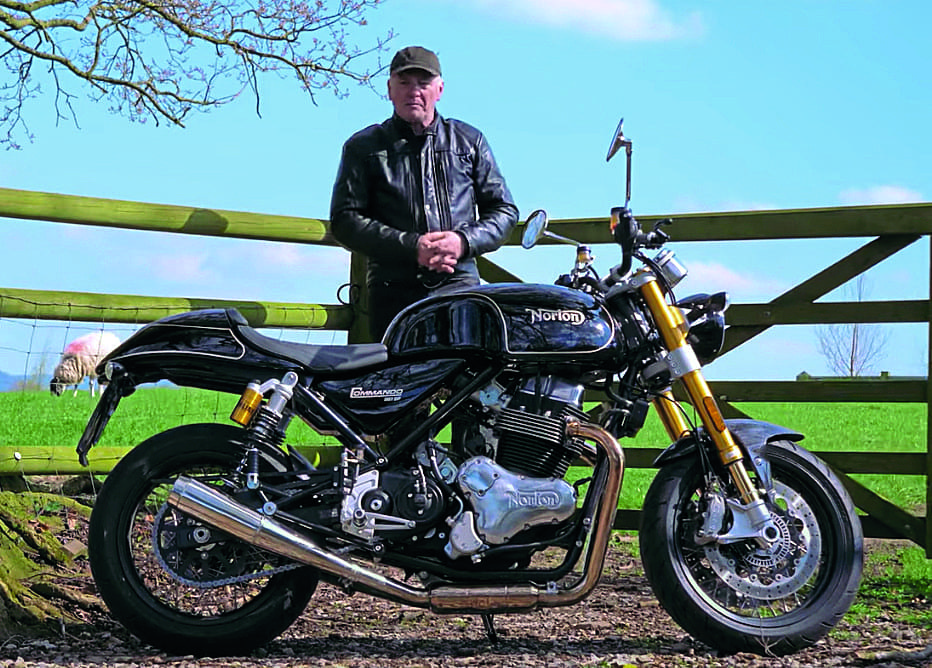 Set to launch in August, the first in a series of bike tours around the UK will be a tour of Scotland.
Steve came up with the idea post the pandemic when he was really keen to get back out and take rides around the countryside, but became bored with not having anyone to share the experience with, so he gathered a few friends and planned a road trip around Scotland, staying in various pubs and hotels along the way. The new trips're about sharing experiences with like-minded riders, and travelling together rather than alone, going up into Scotland, crossing over to Skye on the ferry, and returning via the bridge while exploring the Highlands.
For more info' go to www.classicgt.co.uk or look up Berry's Bike Adventures.