If you never miss an issue of Back Street Heroes, check out our updated merchandise now on offer.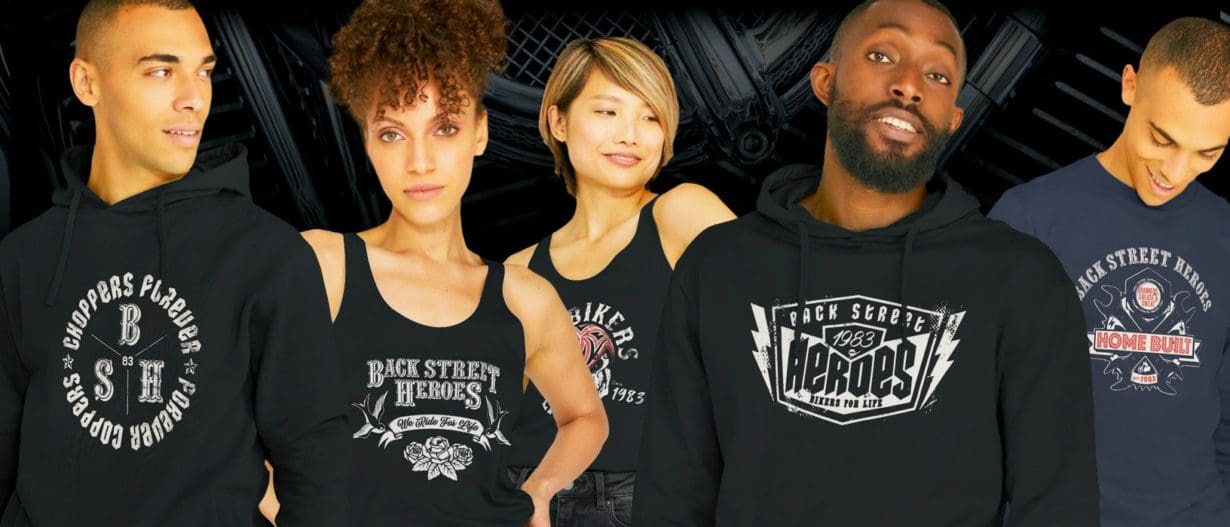 Back Street Heroes has been a cult favourite magazine for the past 40 years. Over that time, we've built up a loyal readership who love all things custom bikes.
We've done merch in the past and it went over a storm, so we thought it was time to introduce a bunch more options to the mix, giving you more ways than ever to wear your love of custom bikes.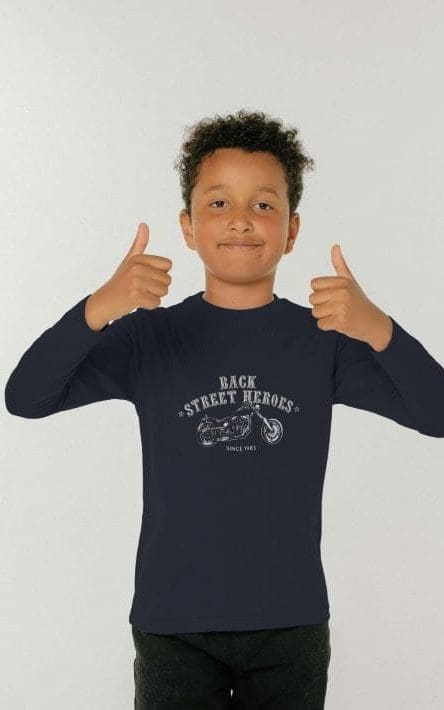 These t-shirts, hoodies, and vests are made from organic cotton and printed in the UK in a renewable energy powered factory – so no worries there.
And everyone can get involved, with men's, women's and kid's options available, and sizes ranging from XS to XXL.
We ship pretty much anywhere in the world, returns are available, and you can even get next day delivery.
Article continues below…
Advert