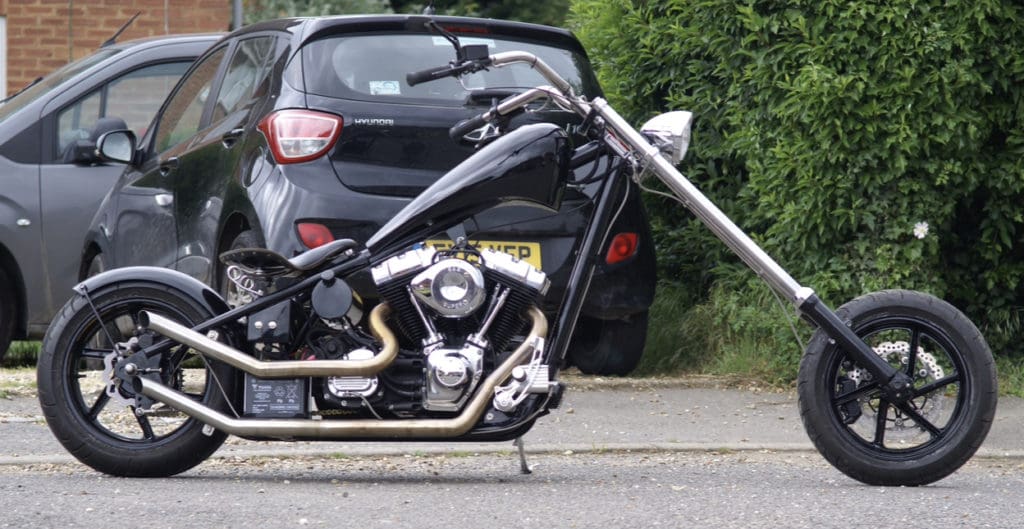 Built in 2023 from a 1450 Twincam with 14" overs 45 degree rake, Honda fire blade wheels with ultimate open primary imported from America which worked out cheaper.
Many thanks to Ian (paintwork), Dean James for prepping and painting engine and not forgetting Joe Chop for the excellent job on the one off exhausts.
1450 Twincam chop frame built by String at Raw Steel Choppers, built in my garage and wiring done by myself.
I've been with Beds NCC 7 years, 5 years full patch member, and loved every minute. Built 3 bikes and had great encouragement and help from a wide range of skills in the club, put about 5-600 trouble free miles on the bike so far and loving the bike more each ride.
Peter Bennett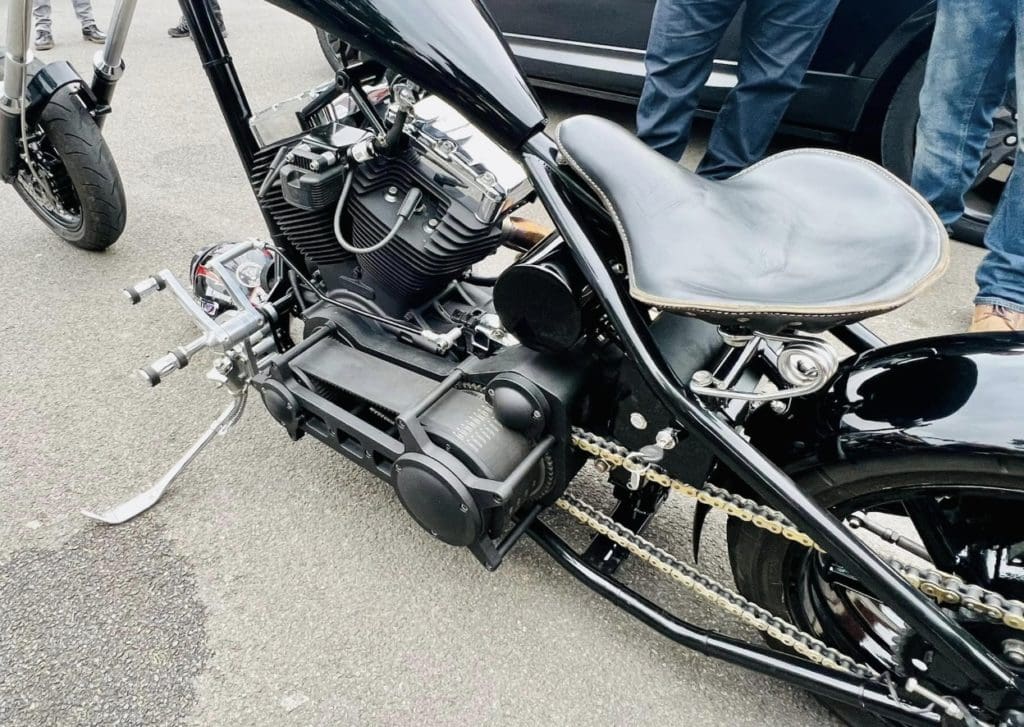 Do you want to Brag Your Bike?
Fill in the quick form here and you may find yourself being a Back Street Hero:
Article continues below…
Advert