Take a look at the best custom bikes of old in the extra special November issue of Back Street Heroes!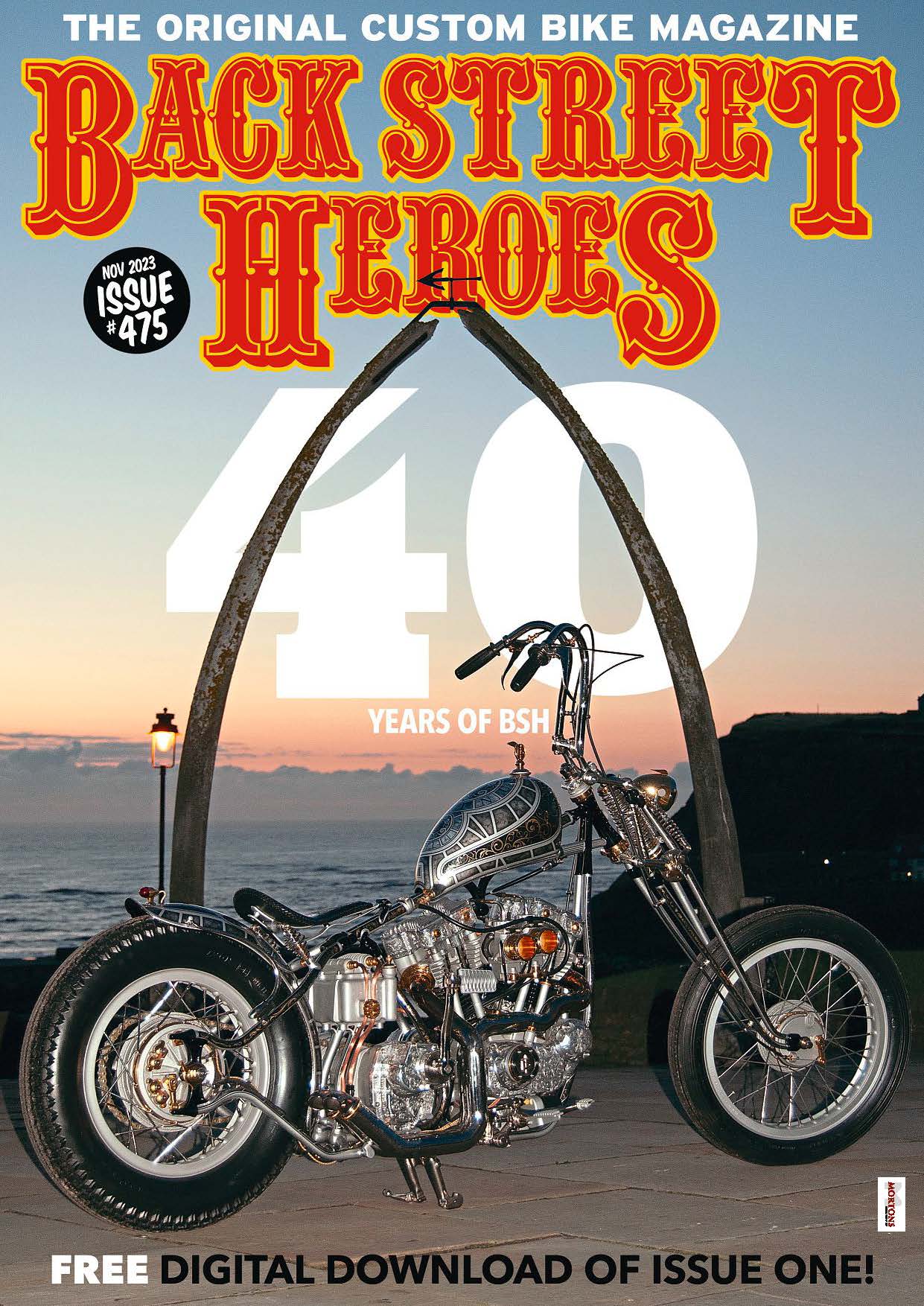 Back Street Heroes covers all styles of custom bikes; choppers, bobbers, streetfighters, trikes, cafe racers, street scramblers, flat trackers, brats and rats… to name just a few.
We also go to custom biker lifestyle events big and small, all over the country and across Europe, to give a true flavour of the custom bike scene.
The Back Street Heroes magazine features technical articles on bike building and maintenance, readers' pictures, and all the latest custom bike news and products – plus much, much more besides. Oh, and the staffers are all bikers, too.
Here's a glance at what we've lined up in this extra special 40th anniversary issue…
XS650 Digger
Ex-BSH giveaway bike resurrected
Article continues below…
Advert
Very (!) one-off Sportster
Destiny Cycles' frankly incredible 20th anniversary build
Memories
Ex-BSH staffers look back (mostly) fondly
Bonneville Chop
Neil Liversidge's long-term Triumph Chopper
Article continues below…
Advert