Bike was built by myself in my garage with a little help from friends here and there. No big budget, a lot of favours and a lot of trading. The first trip on the bike after it's rebuild was on our honeymoon through Europe where we did 9 countries in 2 weeks, and just short of 4000 miles.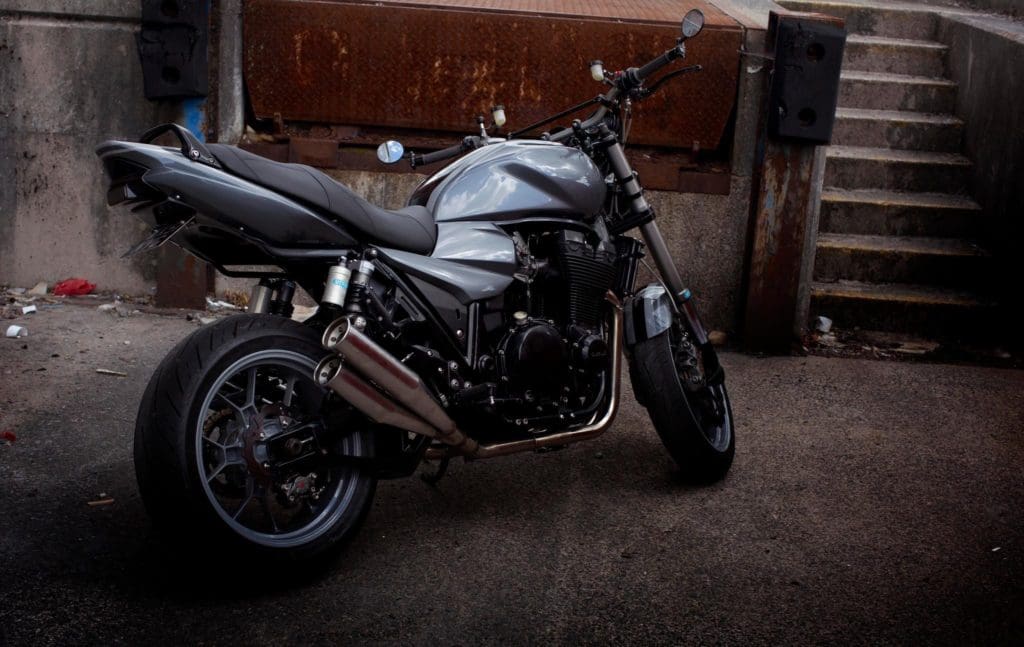 GSX1400 2001
usd conversion, without the horrible (in my opinion) stepped yokes.
Modified yokes.
Aprilia rsv wheels (modified of course).
Brembo brakes all round (modified rear caliper hanger).
Brembo clutch and brake master cylinders.
Galfer discs all round.
Modified r1 rear swing arm (had been twin shocked).
Nirton shocks.
Custom paint job.
LED head light with custom mounts.
Cylinder head ported.
Akra downpipes, custom 4 into 2 collector, and modified (gutted and shorter bigger bore removable baffles fitted) Campbell sidewinders.
Yoshi cams.
Power commander 6.
Modified gsxr throttle bodies (bigger).
Even all the visible wiring has been braided to look better (and racey).
Oh and lots of powder coating.
There is probably more I can't remember.
There will be more small modifications to come.
Ryan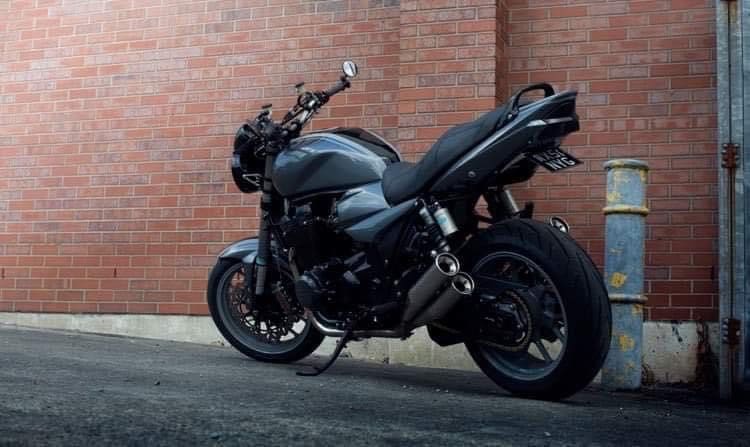 Do you want to Brag Your Bike?
Fill in the quick form here and you may find yourself being a Back Street Hero: