£5000-£10,000
The original Rocket's not the most obvious choice if you're looking at more conventional cruisers… but the bad-ass 2.3-litre monster from Triumph has bags of attitude, masses of torque and a whopping rear tyre (which was the biggest on a production bike at the time of its release). That's all the same core ingredients as the Indian Sport Chief – it's just delivered in a slightly different package.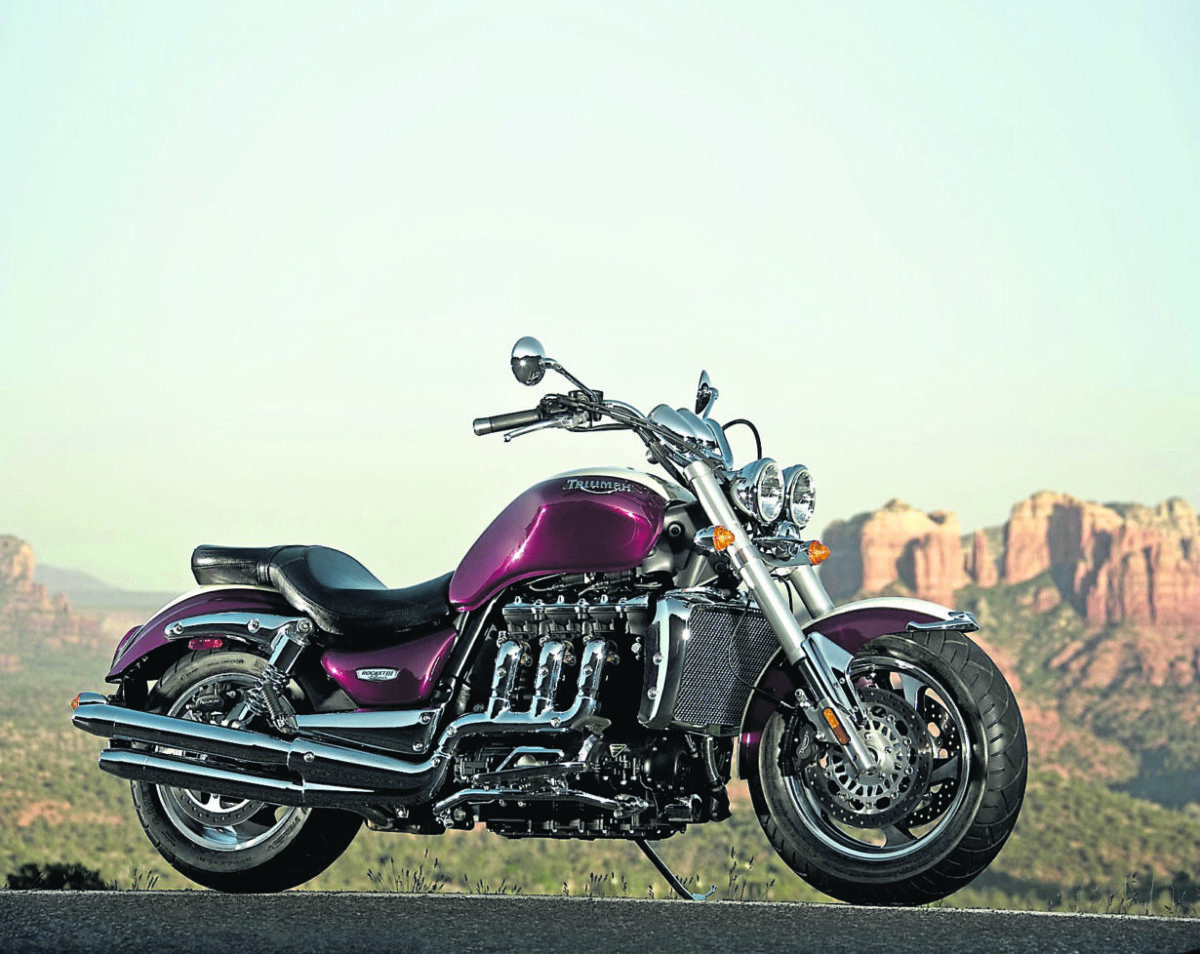 It's not all headline-grabbing figures, though; the Rocket's proved itself over the years. Sure, you'll have to put up with slightly harsh suspension and a marginally uncomfortable riding position, but it holds the road well, it stops surprisingly swiftly despite its size thanks to superbike brakes, and it's pretty happy being hustled, too.
These bikes also hold their value pretty well, with used bikes depreciating at a similar speed to the notoriously resilient Harley-Davidson range. That means it'd be a good investment as well as being a lovely thing to own and ride.
#usedbikeguide #triumphrocket #morebikesyoulike #motorcycles #readersrides #motorcycle #ukbikers #bikelife #bikers #motorcyclists #morebikes #morenews #motorcyclenews #motorcyclegear