Sam Hewitt is the Digital Content Editor at Mortons Media Group. Sam has a Journalism degree from the University of Lincoln. When he's not writing about engines he can be found at Keepmoat Stadium, supporting his beloved League One football team Doncaster Rovers. 01507 529529 | SHewitt@Mortons.co.uk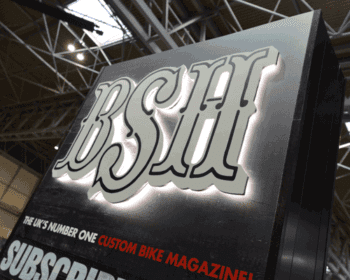 For 2019, we're doing something a little different.
Read more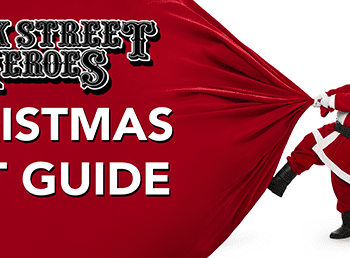 Check out the exclusive Back Street Heroes Christmas Gift Guide!
Read more